Image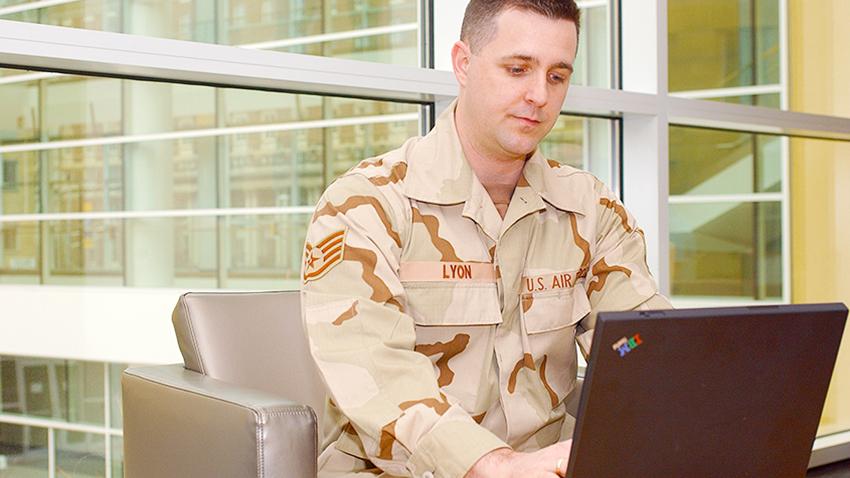 Master of Science in Computational Science & Engineering - Distance Learning
The M.S. in Computational Science and Engineering Master's via distance learning is a joint program between the Georgia Tech colleges of Computing, Engineering, and Science.
The CSE master's degree program includes an option to take most courses through Georgia Tech Professional Education. Students do not need to physically reside on the Atlanta campus while taking coursework through Professional Education. 
Students must register as an "online student" in semesters when taking one or more courses, and all courses taken during those semesters should be courses through Professional Education. In other words, one cannot take some courses on campus and others through Professional Education during the same semester.
Students should carefully evaluate the course offerings provided through Georgia Tech Professional Education before applying as an online student. While most courses with a CSE course designation are offered through Professional Education, many specialization courses are only offered on campus.
The CSE program handbook includes information concerning specific specialization courses that have been offered through Professional Education in the past (see the appendices in the handbook listing specialization courses). Prospective students may wish to consult with a CSE program advisor to determine if a specific set of courses may be used to fulfill M.S. CSE degree requirements.