Image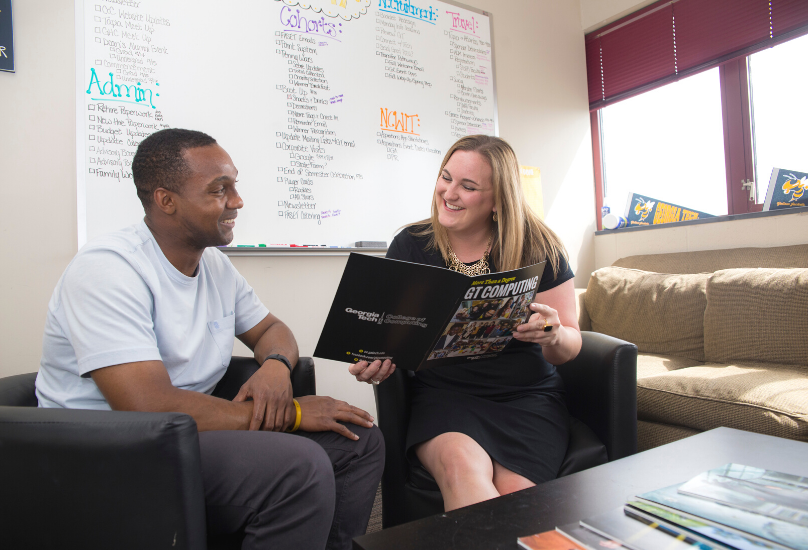 Image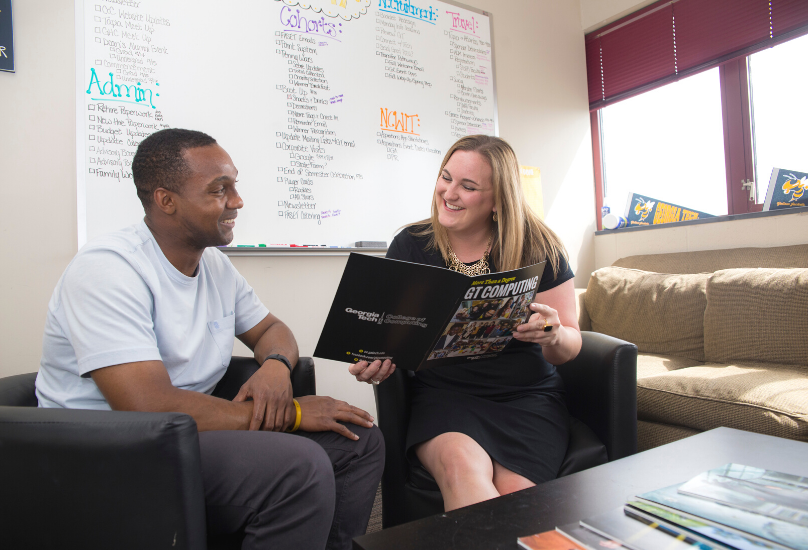 Image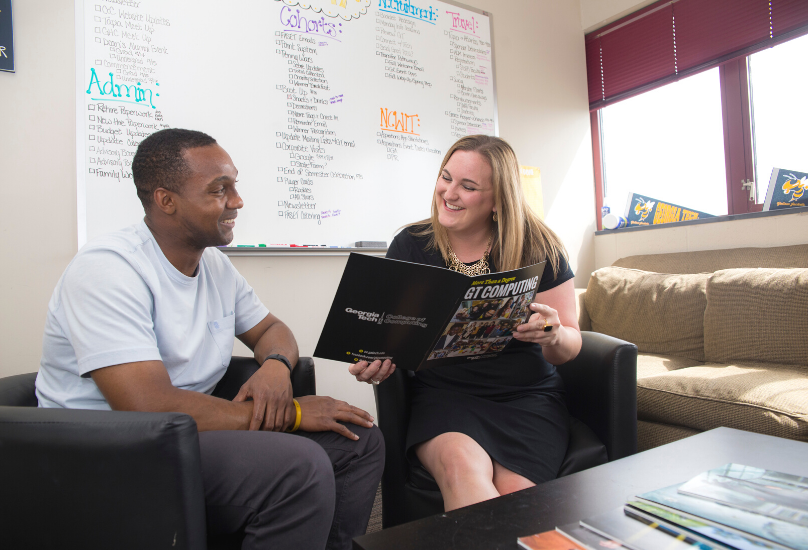 Meet with an Advisor
Whether you're an undergraduate student, in grad school, or a few semesters post-graduation, one of the best resources you have in your job search arsenal is a college career counselor. We are trained career experts who are ready and willing to help you explore your degree, brainstorm career paths, discuss post-secondary education, identify open positions, and give your resume and cover letter a boost—all for free!
Make an Appointment 
Do you have general or specific career questions?  Are you feeling stuck?  Meet one-on-one with a career advisor regarding exploring career options, searching for jobs/internships, creating a resume/cover letter, mock interviews, salary negotiation, and researching graduate schools.  
Undergraduate Advising Directory
Drop-In Advising (Virtual) 
Stop by the Career Services virtual office for a 15-20 minute advising session. Ask quick questions about your resume, searching for a job, attending the career fair, or any other career topic! 
Join via BlueJeans (https://bluejeans.com/9510861328) Mondays 9:30-10:30 am & Wednesdays 5-6 pm! 
Workshops and Events 
Attend one of the many workshops and events our office hosts relating to your career readiness!  Log in to Handshake for a complete list of events. 
Career Services Resources
Student Resources
Recruiter Information