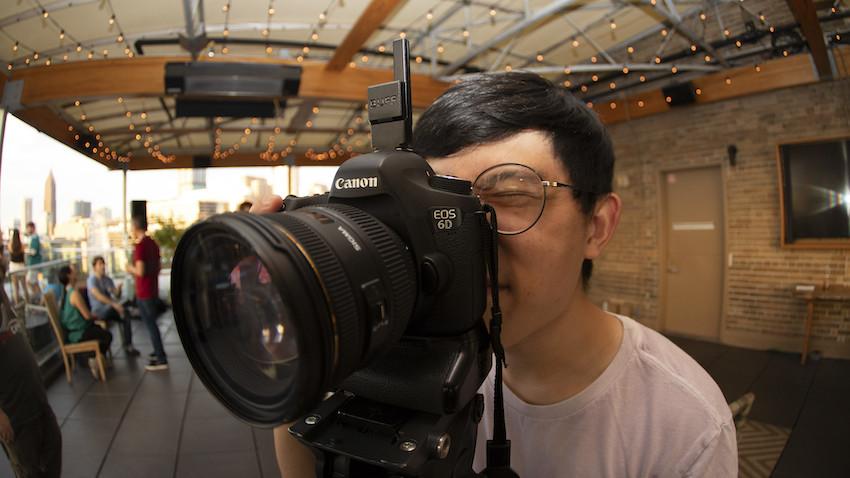 Media Contacts
The College of Computing has academic and research experts in a variety of fields – artificial intelligence, cybersecurity, privacy, robotics, and more – that can help make sense of the questions and issues of the day for your readers and viewers.
For media inquiries regarding the College of Computing, please email Sr. Communications Manager Ben Snedeker.
For general inquiries regarding Georgia Tech, please email the Institute's media relations team.
GT Computing Helping Stories