Image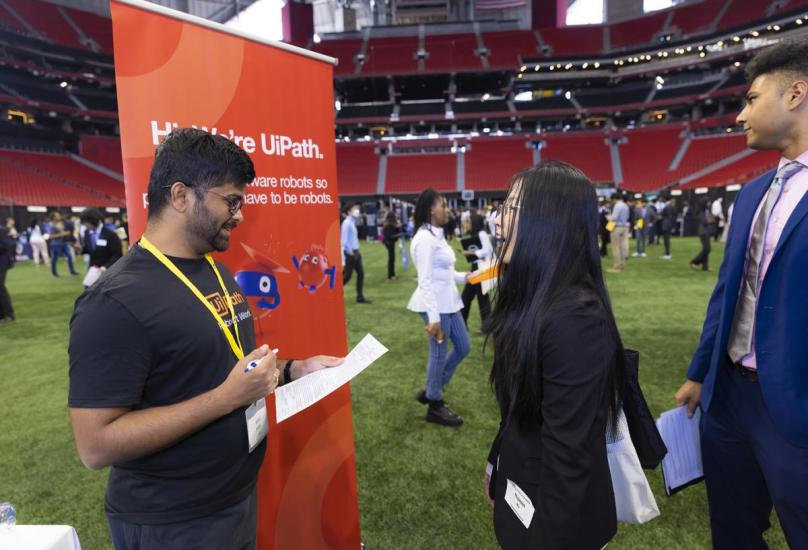 Image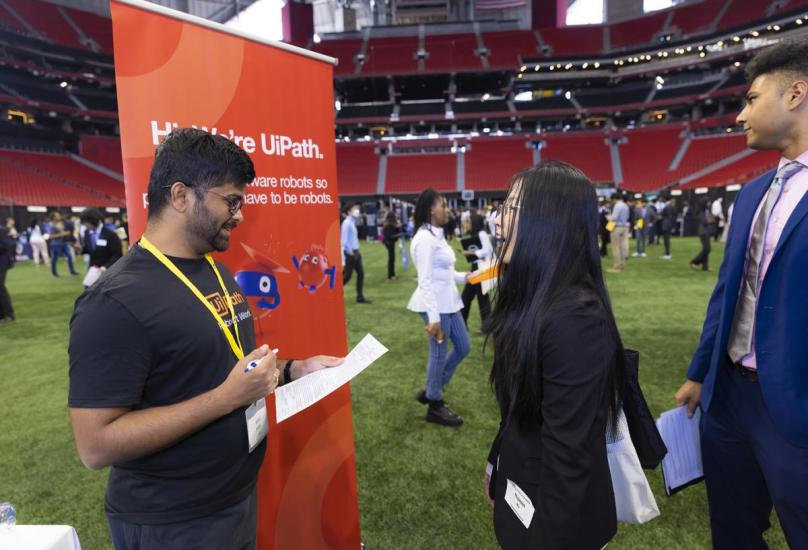 Image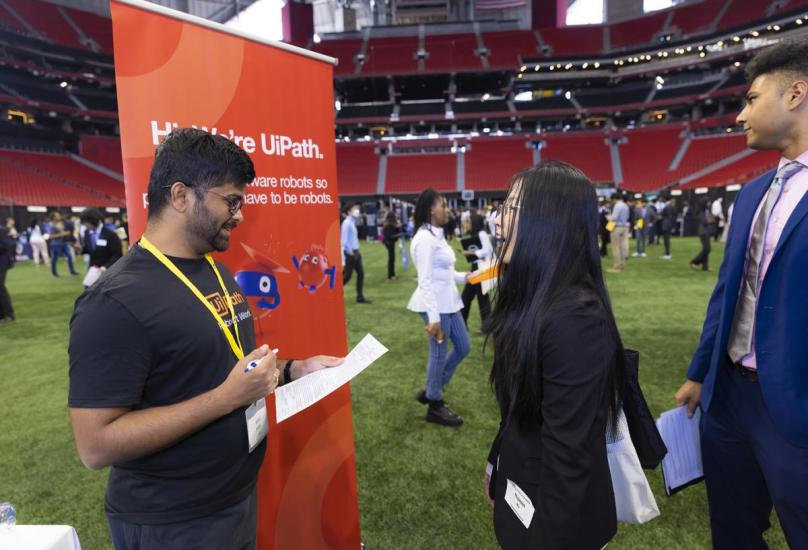 Career Fair
Welcome! The Georgia Tech College of Computing Career Fair is an opportunity for employers to connect with current Georgia Tech students and recent alumni. The College of Computing boasts Bachelor's, Masters, and doctoral degrees that are consistently ranked in the Top 10 in the nation.   
This Spring, the College of Computing at Georgia Tech is offering two options to participate in the GT Computing Career Fair:
 
January 31, 2023
9:30 a.m. - 3:30 p.m.
McCamish Pavilion
Registration Opens November 14 at 12 p.m. EST

- AND/OR - 

February 8, 2023
11 a.m. - 4 p.m. EST
Virtual 
Registration Opens November 14th at 12 p.m. EST


For more information on each fair, please use the boxes below.
(Spoiler alert- you can attend both!)
---
Image

Image

---
Questions? Please contact Careerfair@cc.gatech.edu. 
We look forward to seeing you this fall! 
Community
Career Services Resources
Student Resources
Recruiter Information