Image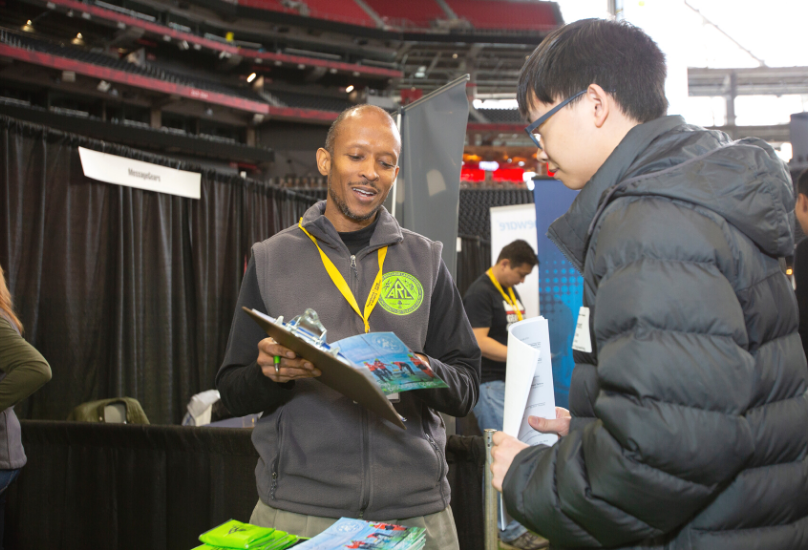 Image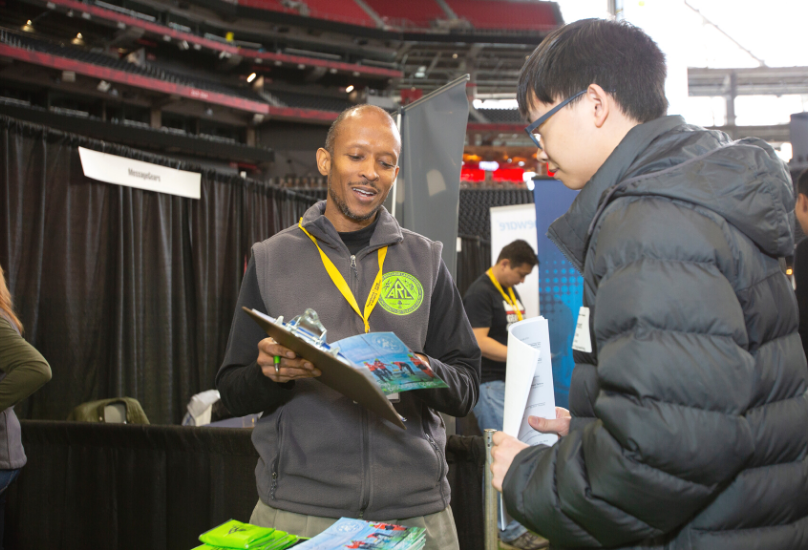 Image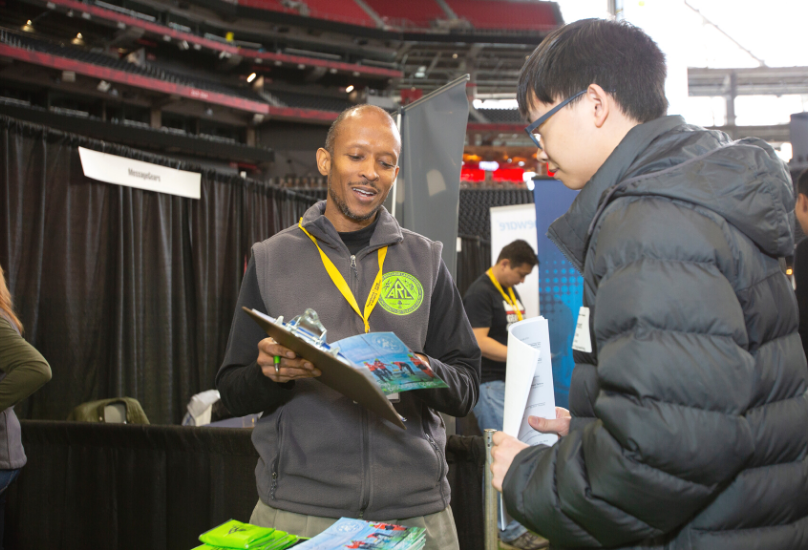 Career Fair
Welcome! The Georgia Tech College of Computing Career Fair is an opportunity for employers to connect with current Georgia Tech students and recent alumni. The College of Computing boasts Bachelor's, Masters, and doctoral degrees that are consistently ranked in the Top 10 in the nation. Learn more about our degree programs HERE (link to new degree programs page).  
We are excited to host the 2021 Fall GT Computing Career Fair virtually on September 28, 2021 from 11:00am-4:00pm EST.  This event will be an opportunity for attending corporate representatives to create and schedule short virtual appointments via voice or video chat with candidates seeking full-time/part-time positions, as well as co-op and internships.
We will be working with Career Fair Plus to host our upcoming virtual career fair, to create an intuitive, user-friendly experience for students and employers. 
  How will it work?
Corporate Registration will open HERE on June 28, 2021 at 12pm EST and will close at 8:00pm EST on August 30, 2021.

ALL corporate participants must be included as 'representatives' in Handshake before 8:00pm EST September 7, 2021.

If payment has been submitted, each registered corporate representative will receive an email invitation on September 8, 2021 to create a profile and schedule within the Career Fair Plus platform.

Each representative will have the ability to customize the timings of their schedule to suit personal preferences, between September 8, 2021 and September 13, 2021. We strongly recommend each attendee has their own schedule, however, sharing is possible.

Representatives will be able to monitor schedules once the scheduling window opens (September 16th) to keep track of candidates that book times to speak.
We highly recommend companies that are expecting high traffic schedule both representatives accepting pre-scheduled 1-on-1 slots and group drop-in schedules. 

Career Fair Plus offers bi-weekly walk-through webinars for corporate participants.  

Click here to register for a  Tuesday morning webinar (EST)

Click here to register for a Thursday afternoon webinar (EST):

For a step-by-step guide to Career Fair Plus, please review this site.
  How do we secure our "booth"?
Cost of the GT Computing Career Fair will be $895.00

Upon completion of career fair registration an invoice will be generated and sent via email. Registration and payment must be completed in order for registration to be fulfilled and your booth to be reserved. We strongly recommend payment via CC to ensure your spot is confirmed prior to all booths fillings.

5 corporate representatives/ schedules are included in the price.

Only 3 additional representatives/ schedules will be allowed (unless all schedules fill) allowing for 8 participants total per company to manage personal schedules.

 Additional representatives/schedules will be $50.00 per person.

Please be mindful of the following cancellation policies:

  Registrations canceled by August 24th will receive a full refund. 

Registrations canceled between August 24th and September 7th will receive a partial refund minus a $250 administration fee from your purchase price. 

Registrations canceled after September 7th are non-refundable.  
To receive notifications of future recruitment events, subscribe to our mailing list.
PLEASE NOTE, THE COLLEGE OF COMPUTING CAREER FAIR IS NOT ASSOCIATED WITH THE GT ALL MAJORS CAREER FAIR OR THE ELECTRICAL & COMPUTER ENGINEERING CAREER FAIR. 
Companies who have attended the Career Fair in the past include: 
Image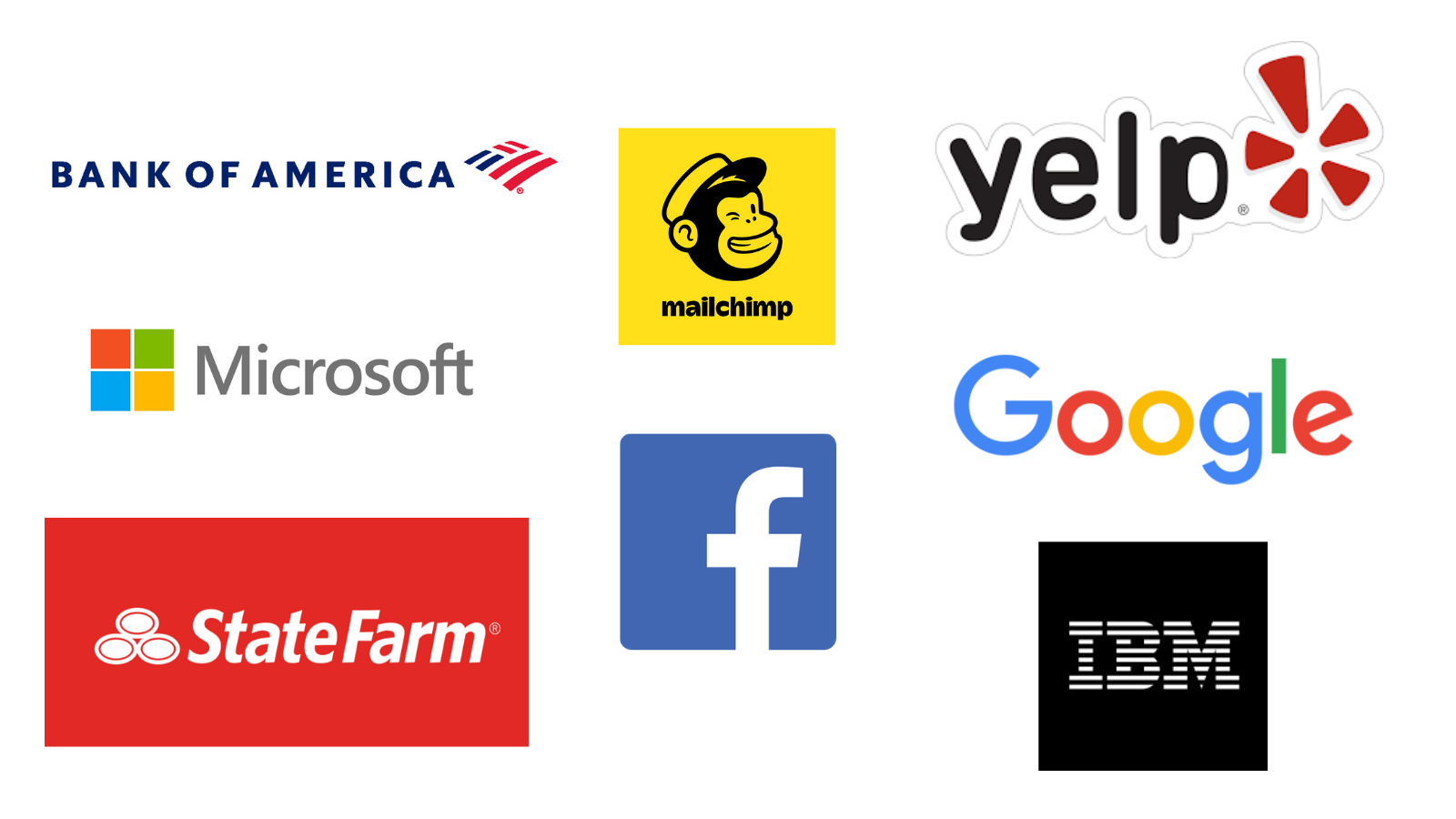 Community
Career Services Resources
Student Resources
Recruiter Information