Image

Dean Charles Isbell
Charles Isbell has served as the Dean and John P. Imlay, Jr. Chair of the College of Computing since June 2019. He joined the Georgia Tech faculty as an assistant professor in the College of Computing in 2002, serving in advancing academic, research, and administrative leadership roles. He helped to shape a variety of innovative initiatives in the College of Computing, such as the Threads program, the Online Master of Science in Computer Science (OMSCS), and the Constellations Center for Equity in Computing. In addition, he has been a champion and supporter, at the Institute level, of many research initiatives and centers led by and originated by his colleagues in the College of Computing.
Isbell's research interests are varied and include artificial intelligence with particular emphasis on interactive machine learning, including using machine learning to model human behavior. He is a fellow of the Association for the Advancement of Artificial Intelligence (AAAI) and the Association for Computing Machinery (ACM), and an elected member of the American Academy of Arts and Sciences (AAAS).
Isbell is a Georgia Tech alumnus and holds a Bachelor of Science in Information and Computer Science. He also holds a Master of Science and Ph.D. in Electrical Engineering and Computer Science from the Massachusetts Institute of Technology. Though born in Chattanooga, Tennessee, Isbell grew up in Atlanta. He and wife Sheila D. Isbell (MS CS), division chief for the Software Engineering and Analytics Division at the Georgia Tech Research Institute (GTRI), are parents to daughter Jacqueline, 16, and son Christopher, 14.
Image
Image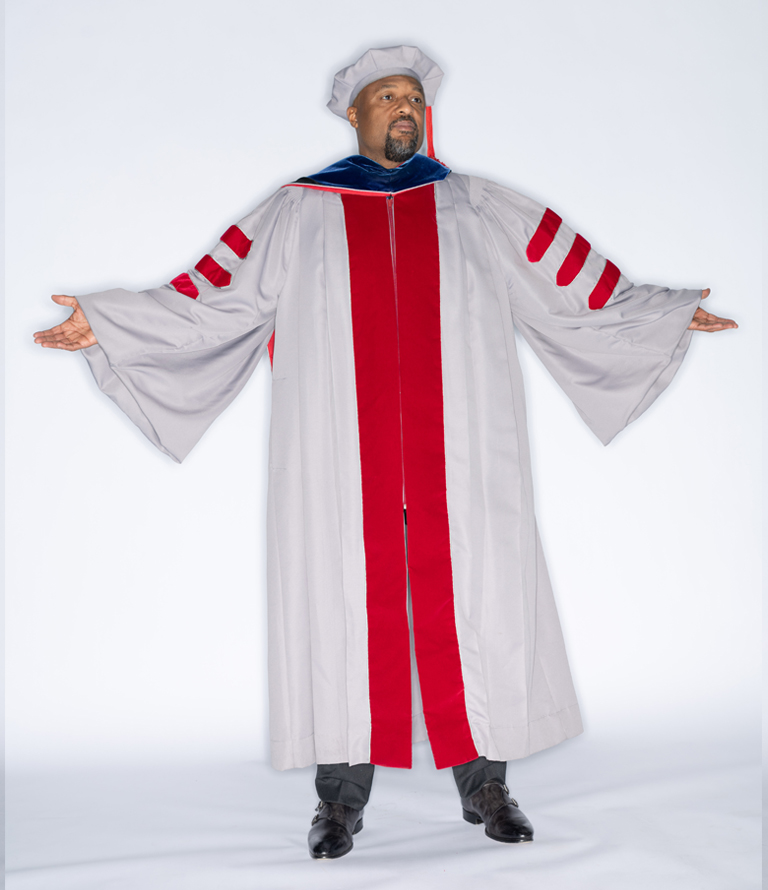 Image