Image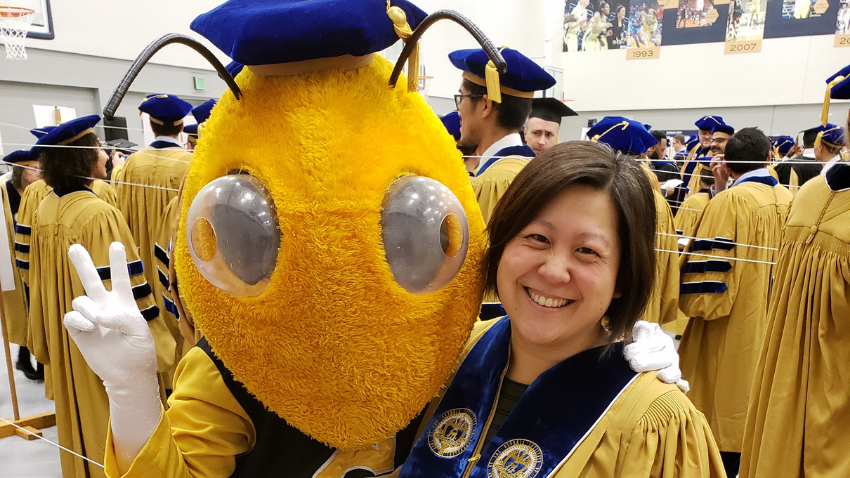 Prospective Graduate Students
Applying for admission to one of more than 15 graduate-level degree offerings at Georgia Tech's College of Computing is your first step to becoming a graduate of one of the nation's top-ranked graduate computing programs. Are you a sharp, ambitious, talented college graduate? Looking to become an expert in your chosen field - with an advanced degree from a top-tier research institution? If so, you are in the right place. 
Why choose Georgia Tech's College of Computing?  
Georgia Tech's College of Computing is home to the 8th ranked graduate computer science program according to the U.S. News and World Report rankings. We're more than our rankings, though; Georgia Tech is a gateway to your inspiration. When you become a part of the GT family, you will be immersed in an educational experience alongside some of the brightest, most talented, and most motivated students in the country. If you choose one of the College of Computing's Master or PhD programs, you will be taught by some of the finest computing minds in the world. You will have opportunities to work on cutting-edge research, to intern in some of the biggest companies in the world, to use your computing skills to serve others, and even to build your own entrepreneurial skills.  
The College of Computing's Graduate Degree Programs 
From our M.S. in Computer Science to our Ph.D. in Machine Learning, the College of Computing offers a variety of interdisciplinary graduate degree programs and specializations that span across the College's schools, as well as Georgia Tech's six Colleges. In addition to our on-campus programs, the College of Computing is changing the landscape of graduate computing programs through our three online master's degrees in computer science, analytics, and cybersecurity.  
Ready to join GT Computing? 
Image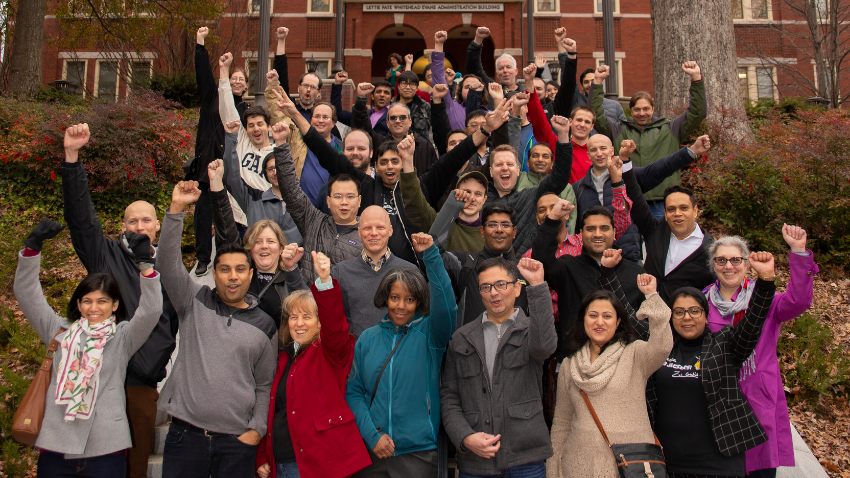 If you're ready to apply to join the GT Computing family, visit Georgia Tech's Office of Graduate Studies to learn more about the application process, requirements, and important deadlines.