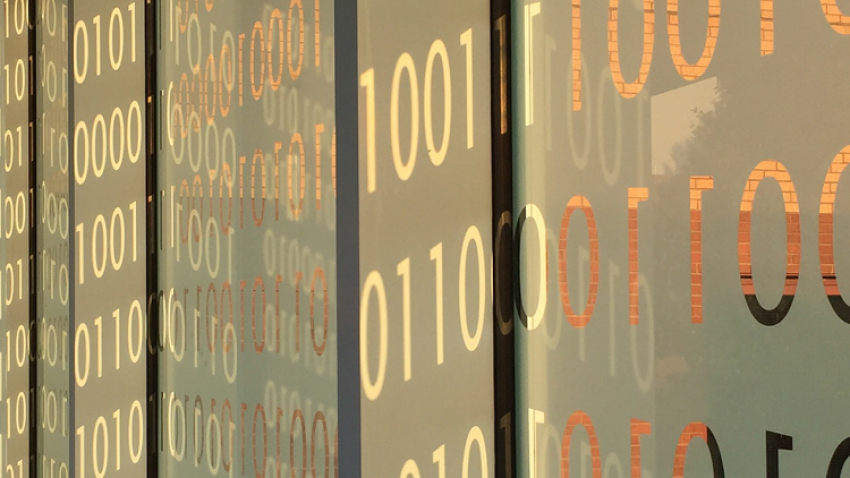 Report Reveals Potential Drawbacks of Growing Demand for CS Education
It's no secret that the demand for computer science (CS) education is growing.
In fact, according to a new report from the National Academies of Sciences, Engineering, and Medicine, the number of bachelor's degrees awarded nationally in computer and information science has increased by 74 percent at not-for-profit institutions since 2009, compared to a 16 percent increase in the number of overall awarded bachelor's degrees.
The situation at Georgia Tech is similar. Applications for Bachelor's of Science CS degrees have risen roughly tenfold in the past decade, while overall undergraduate computing enrollment has nearly tripled from 893 total computing students in 2008-09 to more than 2,400 in 2017-18.
"This is something academia has been working to address for some time, but it's getting to a point now where the rapid increase in demand for CS enrollment is beginning to outpace available resources at many public institutions across the country," said Executive Associate Dean for the College of Computing Charles Isbell.
Isbell is a member of the National Academies' Committee on the Growth of Computer Science Undergraduate Enrollments, which authored the report released on October 26.
According to Isbell, the report – titled Assessing and Responding to the Growth of Computer Science Undergraduate Enrollments – examines the pros and cons of a number of strategies that have been implemented or that are being considered. One such option is limiting enrollment in CS programs and courses. However, echoing the report Isbell said institutions should carefully consider the consequences before doing so.
"Limiting enrollments may discourage some underrepresented students from participating, and ultimately might force some to abandon the pursuit of their true passion," said Isbell.
Some of the other strategies that the report considers are the use technology for teaching, adding faculty and academic resources, and even creating new colleges of computer science.
"Every approach has benefits and costs, and leaders will need to select strategies and make trade-offs that are appropriate to their institution's mission and values," said committee co-chair Jared Cohon, President Emeritus and University Professor of Engineering at Carnegie Mellon University in Pittsburgh.
"We hope our report will be useful as leaders plan for the future role of computer science at institutions of higher learning."
The full report is available for download on the website for the National Academies of Sciences, Engineering, and Medicine.