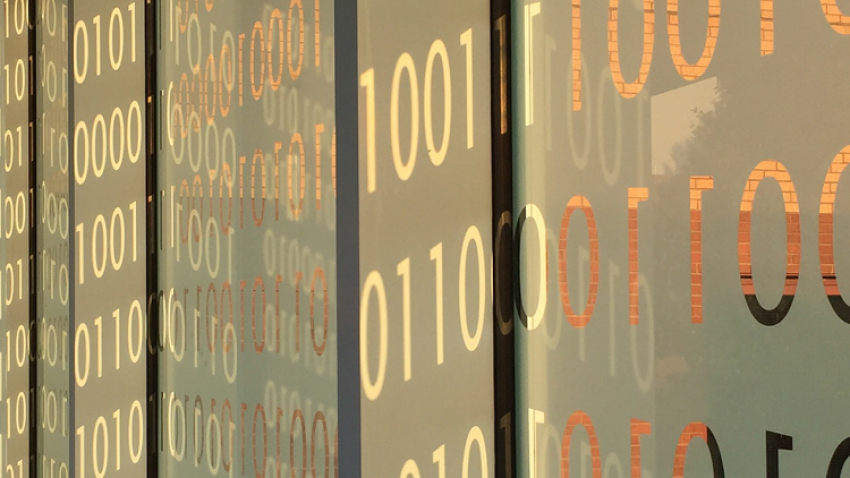 ML@GT Receives $500,000 Gift From Facebook
Facebook has provided a gift of $500,000 to the newly formed Center for Machine Learning Center at Georgia Tech (ML@GT), which will be split evenly over two years.
These funds will support research efforts in artificial intelligence and a variety of ML@GT's activities. Facilitated by School of Interactive Computing Assistant Professors Devi Parikh, Dhruv Batra, and Professor Irfan Essa, this two-year gift is a step toward Facebook's longer-term commitment to strengthening relationships and collaborations with Georgia Tech.
Both Batra and Parikh are research scientists at Facebook Artificial Intelligence Research (FAIR).                                   
"Besides activities at the center, some of the funds will go to support Devi Parikh and Dhruv Batra's research and to provide fellowships for our machine learning Ph.D. students," Essa said. "We appreciate the efforts of Devi and Dhruv in helping to bring Facebook in to support our center."
Essa added that speakers from Facebook have already come to Georgia Tech to give talks in the past, and, thanks to the increased connection between the two units, he hopes to increase such interactions moving forward.
Facebook is expected to increase its presence in Georgia in the near future, according to a report in the Atlanta Business Chronicle on Tuesday. The report noted that Facebook would build a 400-acre data center at a business park near Social Circle, Ga. The expectation is that Facebook will make a $20 billion investment over several years, and the project could create about 250 jobs.
Related Links: 
Machine Learning Center at Georgia Tech
Contact: 
David Mitchell
Communications Officer