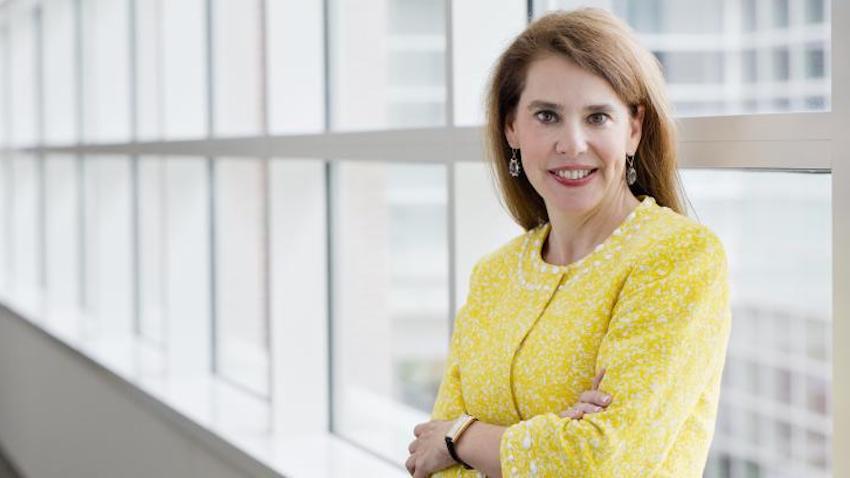 Professor Named as Technologist Advisor to U.S. National Security Court
Annie Antón, a professor in Georgia Tech's School of Interactive Computing, has been named a technologist advisor to the U.S. Foreign Intelligence Surveillance Court (FISC).
Starting this month, Antón will assist the court in a part-time role. She is the only academic among the three technologists. 
The FISC may receive assistance from an "amicus curiae" (friend of the court), who has expertise in privacy and civil liberties, intelligence collection, communications technology, or other relevant areas. 
"I am honored to be asked to assist with foreign intelligence cases that involve national security, cybersecurity, and privacy," Antón said. "Technologists play a vital role in helping the courts understand how complex systems operate in practice, in order to assure that systems comply with the law."
Antón, a Georgia Tech graduate, returned to serve as chair of the School of Interactive Computing from 2012 to 2017.
In 2016, she was one of 12 members of the President's Commission on Enhancing National Cybersecurity.