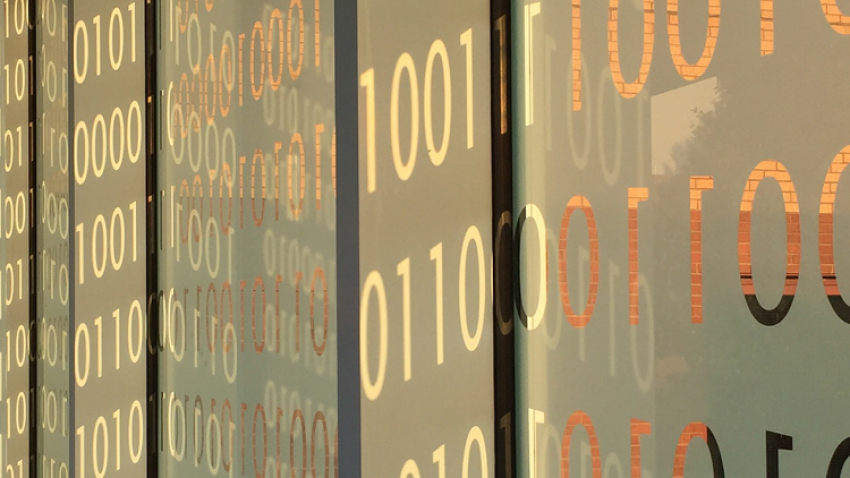 Professor Receives Mozilla Grant to Teach Social Responsibility in Computing
School of Computer Science Professor Ellen Zegura's project to incorporate ethics in undergraduate computer science classes has been selected for Mozilla's Responsible Computer Science Challenge.
With $150,000 in funding, Zegura will teach social responsibility in computing through role-playing games (RPG) that show students how a new technology could impact the public. One RPG will simulate an internal company discussion about the ethics of new technology such as facial recognition. The other RPG models a community meeting about allowing a new technology, like self-driving cars, into an area.
Zegura, the Stephen Fleming Chair for Telecommunications, will supplement the RPGs by creating a Responsible Computer Science Fellows Program for training undergraduate teaching assistants and lecturers on how to build ethics into a lecture. She will also conduct video interviews with College of Computing faculty members to show the ethical considerations they make in their work, which students will watch in class.
"I am delighted to work with the Division of Computing Instruction, colleagues across the College of Computing, and ethics experts in public policy on bringing ethical considerations to our undergraduate students as they learn what it means to think like a computer scientist," Zegura said.
The project is one of 17 initiatives receiving $2.4 million in prizes for the first phase of the program from Mozilla, Omidyar Network, Schmidt Futures, and Craig Newmark Philanthropies. Nineteen independent judges chose projects that change teaching style or course requirements to integrate ethics into current undergraduate computer science classes.