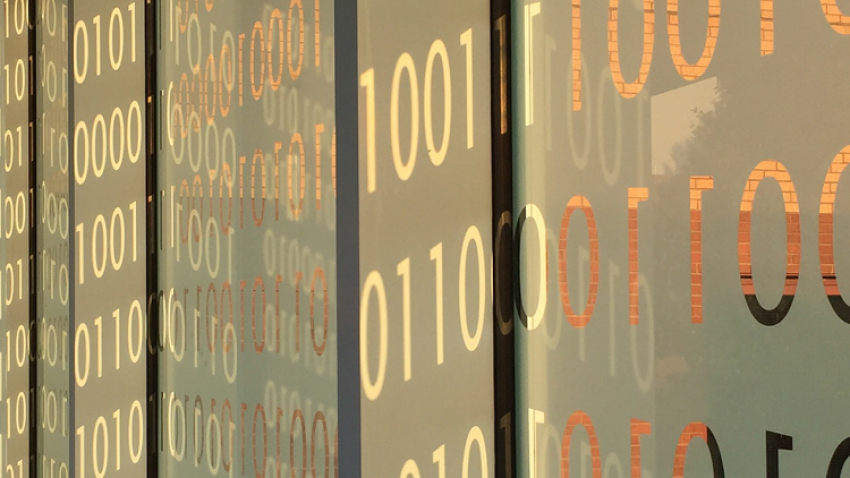 Slice of New $20 Million NSF Project Funding Research to Advance Network Resiliency
As climate change brings more extreme weather around the world, network reliability is vital to getting people out of harm's way. Yet these systems are increasingly vulnerable to service outages caused by severe storms and rising sea levels.
To ensure computing and telecommunications networks can be counted on to work when they are most needed, the National Science Foundation (NSF) is earmarking part of a new $20 million networking project for Georgia Tech researchers to improve network resilience. 
 The five-year FABRIC project aims to design and build a large-scale network structure with enhanced resiliency that can be programmed from anywhere and optimized for storage and performance. School of Computer Science Senior Research Scientist Russell Clark's Smart Sea Level Sensors is one of the application test beds that will be used in validating the proposed infrastructure's effectiveness.
"The unique piece Georgia Tech is bringing to FABRIC is this emphasis on resilience and survivability," Clark said. "We need networks to work during storms and earthquakes."
Since 2017, Clark and his team have installed 43 internet-enabled sensors to collect real-time data on coastal flooding for Chatham County as part of the Georgia Smart Communities Challenge. They next model the data to make projections for emergency response planning.
Although the sensors have improved data collection, they often lose network connectivity during storm events, according to Clark.
"These sensors are designed to meet a critical first responder need during a storm, so it is important that the network and applications are also available," he said.
Clark will consult on the network's design and ultimately lead experiments on it using the sensor data. He is one of 23 principal investigators on the endeavor, which also includes researchers in distributed systems, machine learning, and cybersecurity. FABRIC is anchored at University of North Carolina, Chapel Hill.