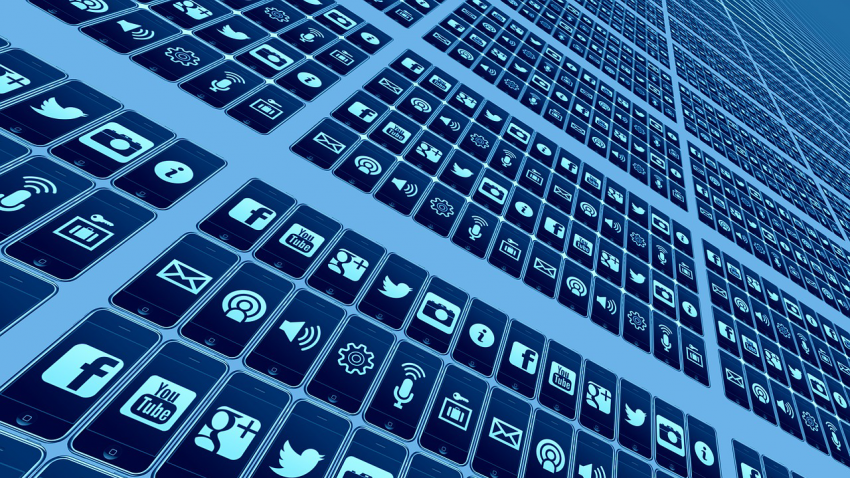 The Case for TikTok: Social Media Ownership has Little Impact in Security Breaches
Since the beginning of the year, the debate around TikTok, one of the world's most popular social media platforms, has seized national attention due to its ownership by a private company headquartered in the People's Republic of China.
However, to Milton Mueller, co-founder and director of the Internet Governance Project (IGP), this focus is diverting attention away from real security and privacy conversations in the technology industry.
"If officials are concerned with privacy, then there would need to be something that applies to all information technology companies," he said. "Cybersecurity threats from other countries have not come from the websites or services they own, but instead from direct online attacks using shared infrastructure and software."
As Mueller points out, disinformation and security breaches are not unique to TikTok. For example, the recent intelligence leak from the Pentagon originated on Discord, a social media app that allows users to share voice and video calls, text messages, and media files in private or public chats.
"These examples show that the ownership of a social media platform is not the issue," said Mueller. "Companies know things like disinformation and security breaches undermine their platforms and reputation, so they work to address those problems when they are brought to light."
Platforms like Facebook, Twitter, and YouTube have been embroiled in controversy regarding disinformation campaigns that originated both domestically and abroad. To manage this, social media companies develop rules for content moderation. While most of the rules are mainstream, each company has its own editorial style, like traditional media outlets.
Websites that actively promote falsehoods can potentially face legal and financial troubles. Congress has held hearings in the past to make executives testify under oath about the behaviors of their companies. These hearings often are meant to determine if legislative action is needed, but in the case of TikTok, the Restrict Act had already been introduced weeks before the hearing took place.
The Senate bill outlines a plan give the U.S. executive branch almost unlimited authority to reverse any transactions, ban products and services, or force a sale of any information and communications technology that is owned by a foreign government deemed a national security threat.
Since TikTok's parent company is owned by the Chinese government, it would be deemed a national security threat under the bill if it is passed. The fear among lawmakers is that the popular app is being used as a propaganda tool to influence the 150 million American users.
While TikTok has offered its own solution, dubbed Project Texas, Mueller argues that both proposals' will lead to government censorship and the suppression of free speech online. 
According to the research done by Mueller and his colleagues, there is no evidence TikTok promotes Chinese influence through the app. In fact, the professor discovered that TikTok is more than a trendy app used by teenagers, it's also a platform with one billion users engaging in open dialogue on topics ranging from entertainment to education. 
"I do not see open debate as evidence of Chinese influence," said Mueller. "One of the reasons I have become an active user is because TikTok is not just an app full of dancing hamsters and goofy teenagers, there is some of that, but there are debates, news, businesses, discussion, information, and political content." 
Mueller is jointly appointed with the School of Cybersecurity and Privacy and the School of Public Policy (SPP) where he serves as the program director for the Master of Science in Cybersecurity policy track.
Through the IGP, he and Karim Farhat, a research scientist in SPP, conducted the first thorough national security threat analysis of TikTok.