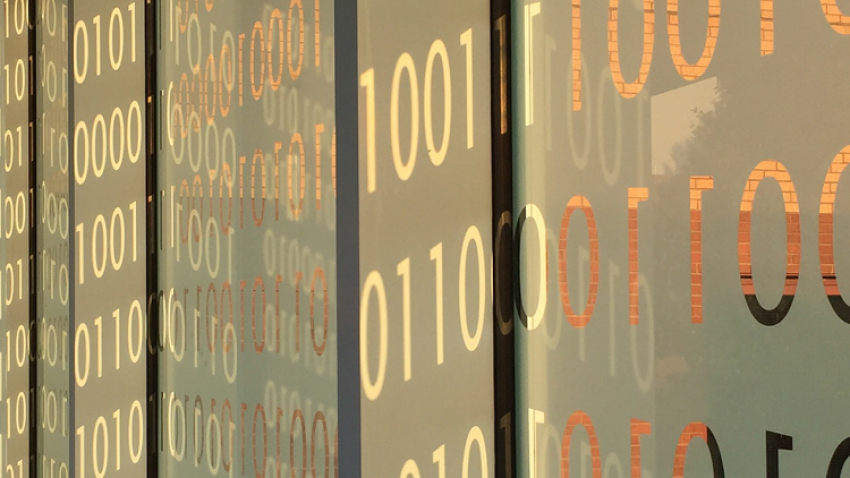 Collegiate Cup 2019: A Hackathon with Equity in Mind
Before Super Bowl LIII came to town there was another championship happening just a few miles down the road from Mercedes-Benz Stadium.
From Jan. 25-27, students from eight colleges and universities gathered for the first-ever Collegiate Cup hackathon in the state of Georgia. The hackathon was the first statewide competition that focused exclusively on improving the quality of life for Georgia residents.