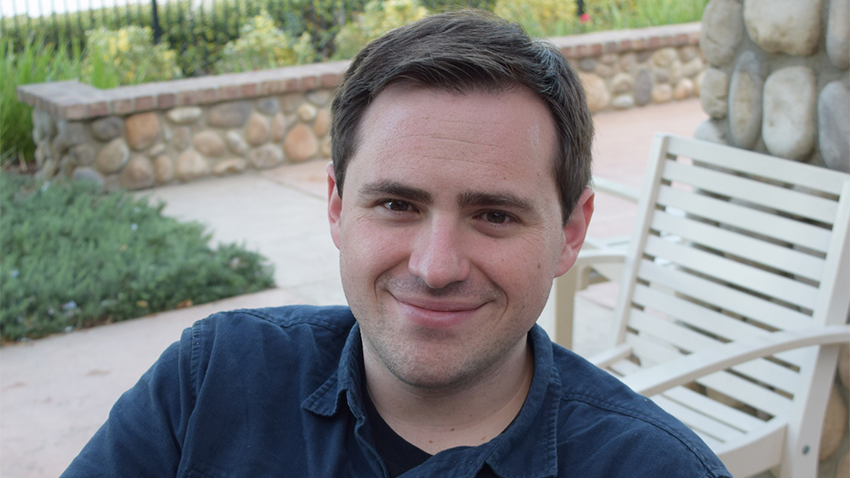 Cybersecurity and Computer Science Faculty Wins NSF CAREER Award to Develop the Future of Internet Measurement
This week, the National Science Foundation (NSF) awarded a junior faculty member at Georgia Tech with the prestigious CAREER Award for his work to improve the reliability of active internet measurement. 
Current technologies allow researchers to quickly map the internet, its behaviors, and security threats. With the help of the award, Assistant Professor Paul Pearce will work to improve the reliability, repeatability, and efficiency of current and new techniques used in active internet measurement.
"When you measure billions of things, scale is critical, but how do you make sure the measurements are reliable without ground truth?" said Pearce. "This grant will help me continue my work understanding internet measurement and security." 
Reliable measurements are critical for many network and security fields including censorship, vulnerability detection, and network outages. Pearce's research proposal aims to develop methodologies, datasets, and tools to conduct sound measurement studies in the future. He and his research group will establish these valuable resources for researchers, industry practitioners, policy makers, and governments.
Another component of the CAREER award is Pearce's plan to work with the College of Computing at Georgia Tech to create a community college pathway program to prepare students with non-traditional education paths for the transfer process. The program would also help provide the incoming students research opportunities when they arrive. 
Pearce followed a non-traditional path to college, having attended two California community colleges simultaneously. He hopes his experiences, combined with this award, can help community college students pursue research and graduate school at a top 10 research university like Georgia Tech.
"Getting involved in research as a transfer student can be difficult," said Pearce. "The requirements and timeline for transfer students can be very strenuous, making getting involved in research a challenge. I hope with the creation of a dedicated program aimed at helping transfer students engage in research we can improve that process."
Every year the NSF recognizes around 500 higher education junior faculty across disciplines through the Faculty Early Career Development Program (CAREER). These awards recognize potential academic role models in research and education as well as faculty that lead advances in the mission of their department or organization. Pearce is jointly appointed with the School of Cybersecurity and Privacy and the School of Computer Science.