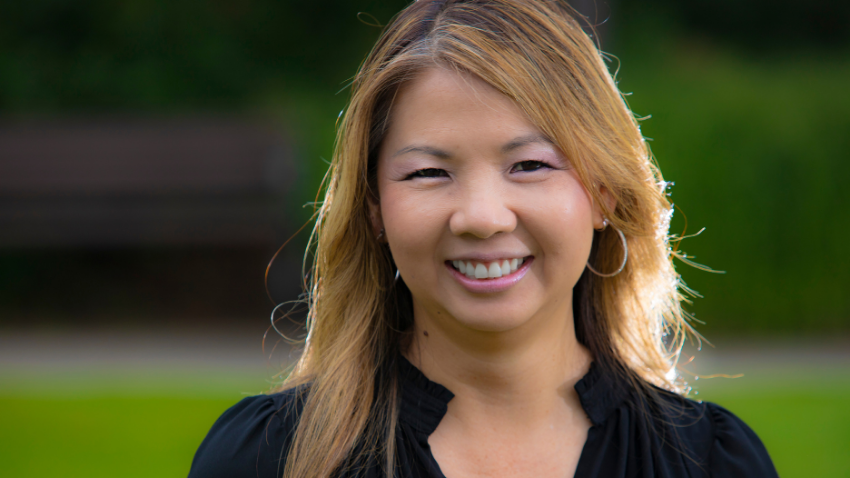 Diaz Represents Georgia's 'Expanding Computing Education Pathways' at CSEdCon
Education professionals from across the U.S. are set to attend CSEdCon this week in Las Vegas. Hosted by Code.org, CSEdCon is a global computer science (CS) education conference that draws CS educators, policy makers, state advocates, education officials, school administrators, industry professionals, and researchers to the annual event.
Lien Diaz, director of educational innovation and leadership at the Georgia Tech Constellations Center for Equity in Computing, is participating on a panel with Bryan Cox, a (CS) program specialist from the Georgia Department of Education, and Hillary Fleenor, an instructor and outreach coordinator at Columbus State University.