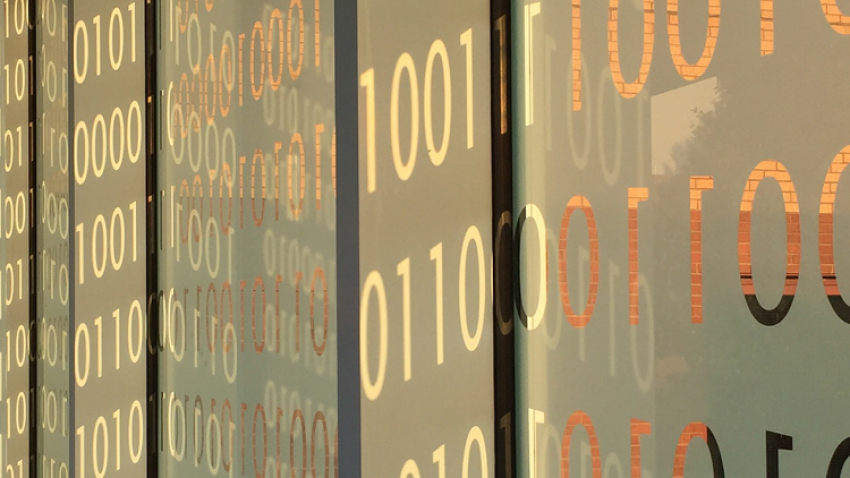 Major Grant May Result in Better Cellular Connectivity for Rural, Tribal Communities
 A new grant from the Rockefeller Foundation is being used to develop technologies that should lead to better cellular connectivity for rural and tribal communities across the United States.
School of Computer Science Professor Ellen Zegura is leading the charge to create tools that communities can use to measure cellular coverage in their areas. These measurements will then be combined with measurements from other communities to develop accurate coverage maps.
More details about the grant, researchers, and goals of the project are available in the full story published by Georgia Tech's Research Communications team.