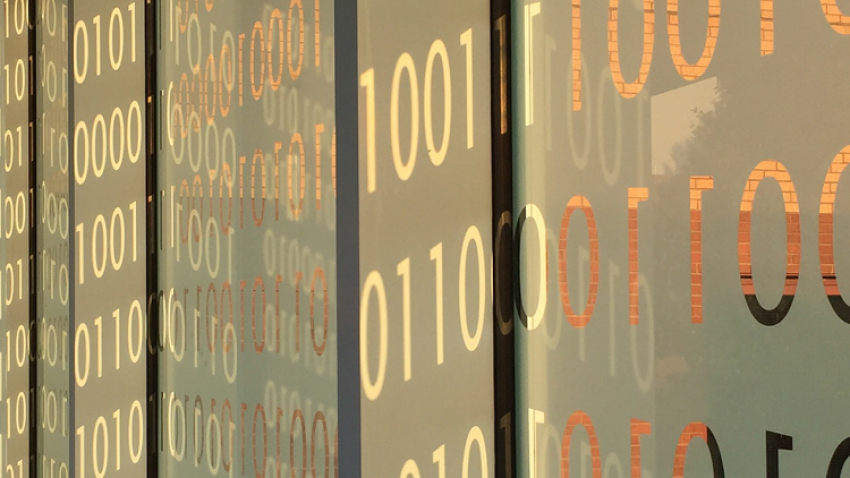 New Study Explores Sentiment Around Electric Vehicles, Leading to Faster Government Response and More Infrastructure
Policy makers have long been wanting to improve infrastructure needed for the adoption of electric vehicles (EV), but with mass amounts of unstructured data they have been unable to determine how charging stations are performing and where more need to be added, according to a recent study from Georgia Institute of Technology researchers.
Researchers in the Machine Learning Center at Georgia Tech (ML@GT) and the School of Public Policy combined machine learning and social science frameworks to analyze reviews from EV users to determine the overall sentiment of their charging experience. Prior to this method, this process was done by hand and took on average 32 weeks. Now it can be completed via a computer in minutes, with the potential to update in near real-time, based on the study's findings.