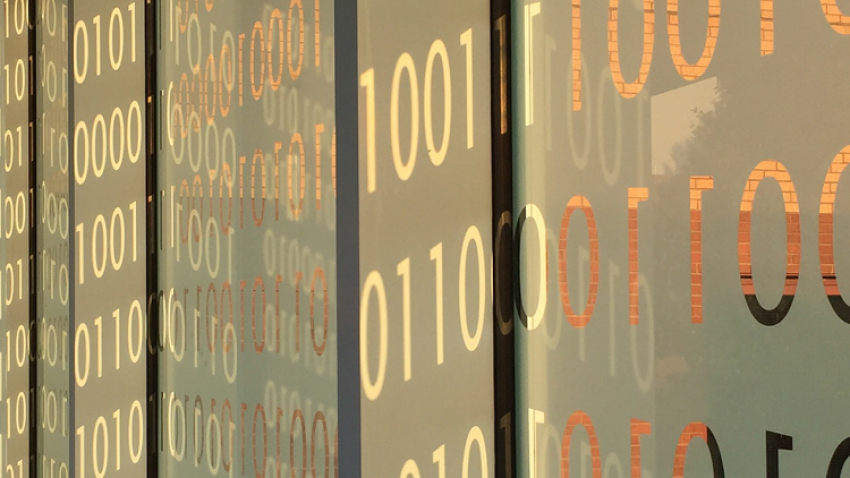 Third Annual CS Professional Development Summit Looks to Inspire Educators
The Constellations Center for Equity in Computing at Georgia Tech is hosting its third annual Computer Science Professional Development Summit.
The virtual summit is being held June 21 – 22.  Constellations holds professional development events for teachers several times a year as part of its mission to increase access to computer science (CS) education across the state and nation.
To provide teachers with the most cutting-edge information, research, and perspectives on CS education, leading practitioners and experts in CS education are participating in the summit.
Authors Jane Margolis and Jean Ryoo are the keynote speakers for day one of the summit. The women recently co-authored a graphic novel written that advocates for equity in CS called Power On! Margolis and Ryoo will share best practices for creating equity in the classroom and cutting-edge tools to assist with teaching CS.
Day two will include a keynote presentation by Michelle Harris focusing on instructional coaching and fostering an equitable coaching environment.
On top of the amazing keynote speakers the summit will also include interdisciplinary panel discussions. These experts will talk about topics at the intersection of CS and K-12 education, including cybersecurity, data integration, and artificial intelligence.  
The theme for this year's event is Inspire, Connect, and Empower.
"We hope to inspire educators by providing opportunities to connect with their peers, share resources, and thrive in each other's successes. The summit aims to empower teachers to lead the next generation of leaders, address complex challenges, and change their world.
"Our goals for the summit remain the same – to support and care for our teachers by building a compassionate and unified community of educators who are the central figures for the youth of our nation," said Lien Diaz, senior research associate for Constellations.
Registration information and speaker details can be found on our website.