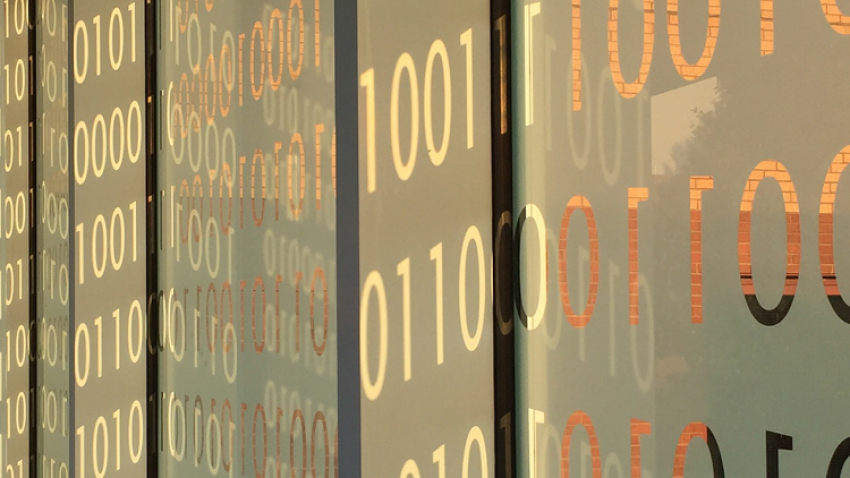 Three College of Computing Faculty Earn GT FIRE Awards
Three College of Computing faculty members recently earned Georgia Tech Fund for Innovation in Research and Education (GT FIRE) awards.
Professors Gregory Abowd, Ashok Goel (School of Interactive Computing) and Constantine Dovrolis (School of Computer Science) each had proposals funded for academic year 2016-17. The Offices of the Provost and Executive Vice President for Research award funding annually to support new collaborative programs that are deemed to be innovative and potentially transformative.
To be eligible for consideration, each professor had to submit a research or educational project summary detailing their transformative idea and its potential impact, as well as a project budget for the estimated $40,000 award.
Abowd will use the award to fund ongoing research into ubiquitous computing and his vision of "catalyzing the next generation of information technology" with "computational skin" that may cover everyday objects. Goel's GT FIRE funding will support his continuing work to develop virtual teaching assistants like the now-famous "Jill Watson" from his Spring 2016 artificial intelligence online course.
Dovrolis is part of an interdisciplinary team that includes members from the Schools of Biomedical Engineering and Electrical and Computer Engineering. Their project goal is to develop methods needed to build a multi-layer model that can characterize the paths of the brain's activity over time.