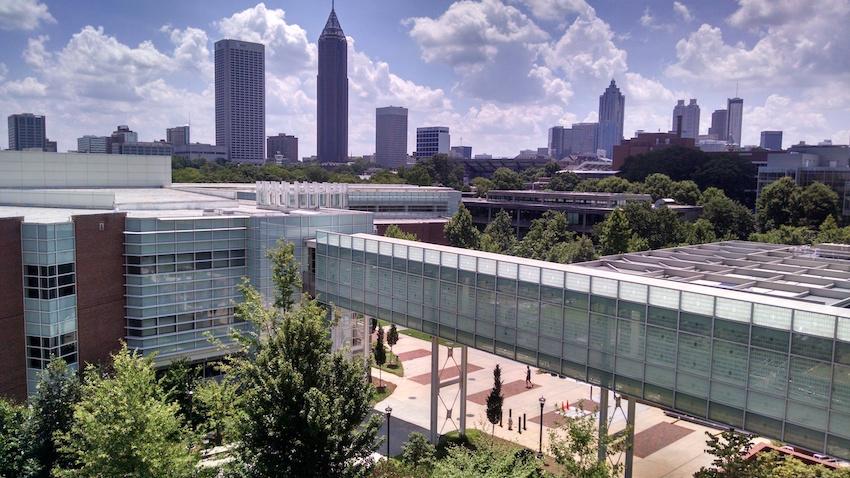 Seeing is Believing: Atlanta Ranks #7 for STEM Professionals
Georgia Tech takes an interactive look at city rankings for tech-related job seekers
Choosing a job based on its location is never easy. This is particularly true for science, technology, engineering, and math (STEM) professionals who often have multiple job offers in different cities.
But thanks to a new data visualization created by Georgia Tech, comparing the 100 largest metro areas in the United States just got a whole lot easier.
The interactive tool visualizes data compiled and published by personal finance site WalletHub, which was featured in a recent Atlanta Journal-Constitution story. It allows users to easily navigate and understand the rankings for each city in three categories: professional opportunities, STEM-friendliness, and quality of life.
According to the data, Atlanta ranks as the #7 top city in the U.S. for STEM professionals. The city ranks #1 for job openings for STEM graduates per capita and #2 for the quality of engineering opportunities.