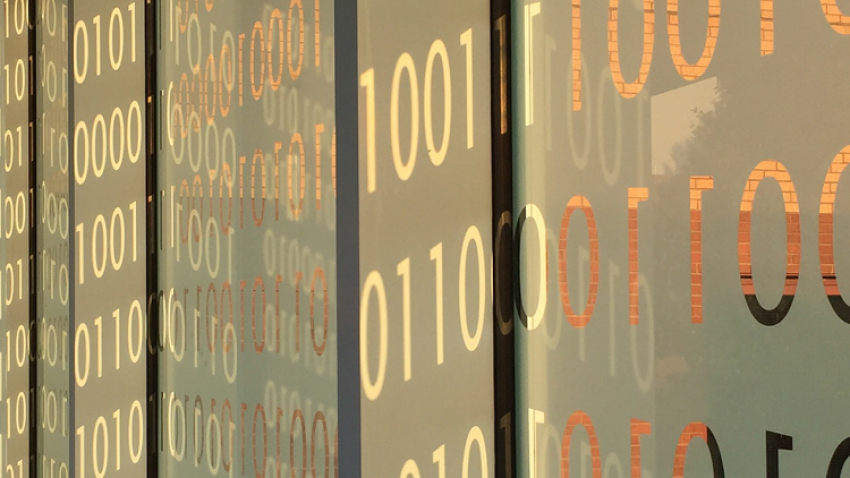 Fellowship Recognizes Underrepresented Minorities and Entrepreneurs in OMSCS
When Henry Shi finished the Online Master of Science Computer Science (OMSCS) in 2018, he wanted to give back to the program that fostered his entrepreneurial spirit.
Now his travel startup, SnapTravel, offers two $1,000 fellowships recognizing entrepreneurs and underrepresented minorities in tech. This year's winners are Rodrigo De Luna Lara and Aadil Jaleel Choudhry.
 "This year's applicants have come from all corners of the world, including developing and developed countries, from West Africa to Central Asia to South America to the middle of America, and is a true testament to Georgia Tech's expanding mission and global impact," Shi said.
De Luna Lara received the underrepresented minority in STEM award meant for students "pursuing their OMSCS degree and identifies as a member of an underrepresented group in STEM; namely one who identified as a women, non-binary, Indigenous, Black, Hispanic and/or Latinx." As a Latino bisexual person who identifies as non-binary and works in data science, De Luna Laura knows how little representation some groups have in STEM.
"There are still people who doubt the technical capacity I have as a Latino in a field like data science," De Luna Lara said. "Throughout my career, I've shown that belonging to an underrepresented group doesn't mean I'm less capable, and the position I'm in has enabled me to be a promoter for STEM in these groups."
De Luna Lara provides workshops to empower young girls to join STEM careers in Mexico and plans to use the OMSCS degree to increase representation.
"I hope I will be able to inspire young people who don't feel part of the mainstream to open up and embrace who they are and not let that interfere with their careers but instead use that to boost their career," De Luna Lara said.
SnapTravel gave the entrepreneurial spirit award intended for students "pursuing their OMSCS degree while founding their own startup, or pursuing other entrepreneurial activities" to Choudhry. As the chief technology officer and founder of 11-person startup automotive startup Sedenius Technologies in Pakistan, Choudhry is balancing a lot with OMSCS.
"I am from Pakistan, where the startup ecosystem is still in its initial stages," Choudhry said. "I quit my stable job for my startup and failed twice before I got a startup running."
Ultimately supporting students like this is why Shi believes in OMSCS and became the first to offer a fellowship like this.