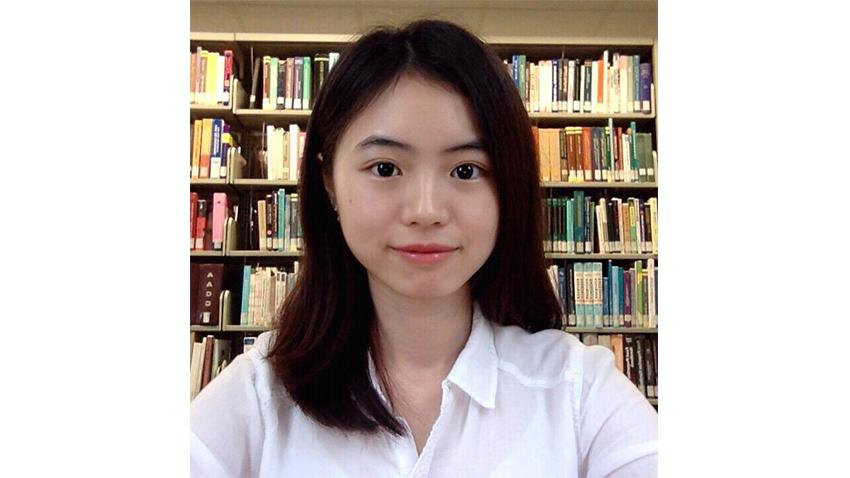 Google Awards Computing Student for Outstanding Machine Learning Research
School of Computational Science and Engineering (CSE) Ph.D. student Xinshi Chen is being recognized for her work in machine learning with a prestigious fellowship.
Chen specializes in principled machine learning research with a focus on learning-based algorithm design and deep learning structured data. Her work has garnered the attention of Google and recently received the 2020 Google Ph.D. Fellowship for outstanding graduate research in machine learning.
One of her recent co-authored papers aims to create a system that can automatically learn an algorithm from data and apply the learned algorithm to solve new problems. The paper, developed with CSE Associate Professor Le Song, along with Yufei Zhang and Christoph Reisinger of the University of Oxford, will be presented at the Thirty-fourth Conference on Neural Information Processing Systems, which is scheduled for Dec. 6 through 12.
Chen said, "Both algorithms and deep learning models aim to solve problems and make predictions for various tasks. Our project investigates the connection between traditional algorithms and deep learning models, and the strengths of these two can be combined to help each other."
According to Chen, the design of algorithms can be automated and improved upon by learning from data with data-driven components filling the gaps between the rules designed by experts and the real-world observations.
"On the other hand, deep learning models can use algorithm structures as inductive bias for designing the architectures, which can improve the data efficiency and interpretability of deep learning models," she said.
"By viewing learning-based algorithms as deep learning models, currently we are designing a theoretical framework to understand their behaviors from the learning theory perspective, by characterizing their generalization, representation abilities, and more," said Chen.
When asked why she chose to study with the School of CSE despite her machine learning emphasis, Chen said it was due to its interdisciplinary approach to modern science. 
"There is a broad range of research topics that CSE faculty are working on, and many of these research topics are closely related to our daily life, including high-performance computing, healthcare, and computational biology. It is very useful to attend the seminars organized by CSE and interact with people with different backgrounds as it can bring in new ideas from communities outside machine learning," she said.