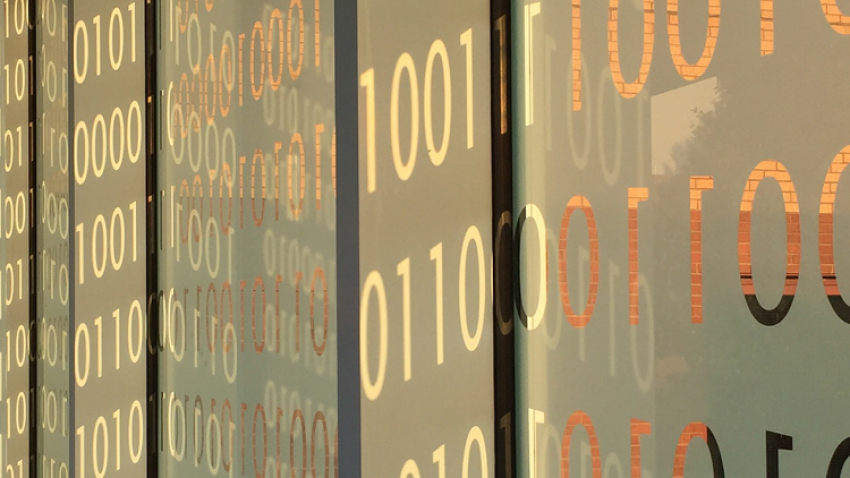 Graduate Profile: Srimanta Barua
Having earned a bachelor's degree in Computer Science from the Birla Institute of Technology and Science in India, Srimanta Barua wanted to take the next step in furthering his education.  
Barua began emailing with Brendan Saltaformaggio, assistant professor with the School of Cybersecurity and Privacy, who invited him to apply to Georgia Tech and work as a graduate research assistant in the school's Cyber Forensics Innovation Laboratory.  
"I had worked with a few open-source reverse engineering tools before graduate school and was able to use that knowledge to reverse engineer to reverse engineer malware samples," Barua said.  
Barua graduated from Georgia Tech with a Master of Science in Computer Science degree on Dec. 17. He has accepted a job at Amazon as a Software Engineer and will start in January.