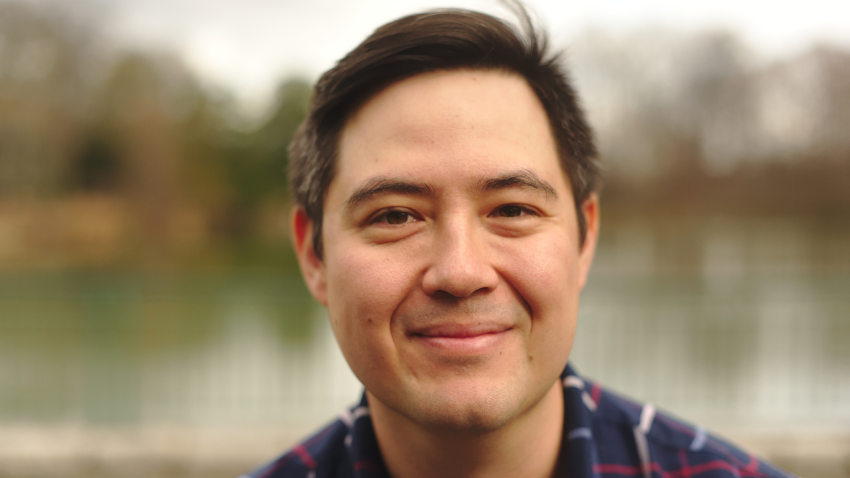 Meet ML@GT: Charles Lehman Transitions from Navy Engineer to Machine Learning Ph.D. Student
The Machine Learning Center at Georgia Tech (ML@GT) is home to many talented students from across campus, representing all six of Georgia Tech's colleges and the Georgia Tech Research Institute (GTRI).
These students have diverse backgrounds and a wide variety of interests both inside and outside of the classroom. Today, we'd like you to meet Charles Lehman, a second-year machine learning Ph.D. student who is also in the Navy Reserves, and the president of a start-up geared towards accelerating children's literacy.