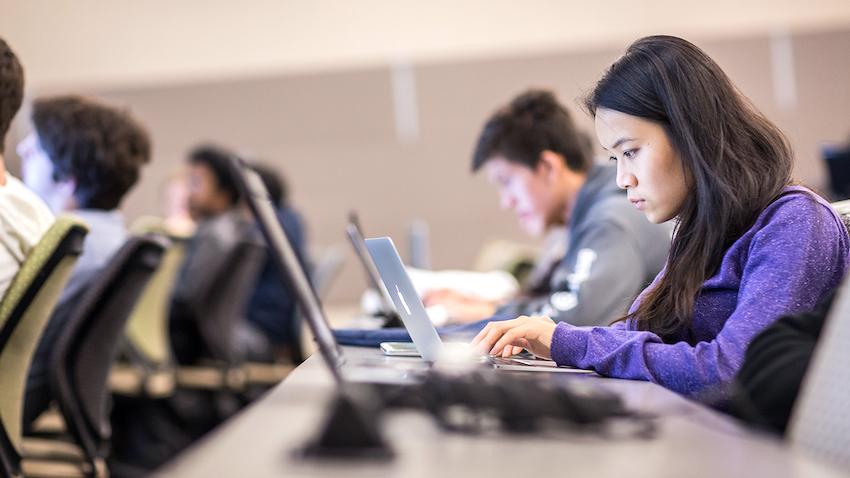 New School Highlights Importance of Computing Instruction at Georgia Tech
The College of Computing is proud to announce the launch of the School of Computing Instruction (SCI) at Georgia Tech.
The new school focuses on undergraduate computing education and innovative scholarship into scalable techniques for teaching computing to all levels.
"It's time for the College's Division of Computing Instruction to become a school," said Charles Isbell, dean and John P. Imlay, Jr. chair of the College of Computing.
"Not just because they do a tremendous amount of work for the College and the Institute—although they do—but because they constantly produce new scholarship and techniques that expand everyone's ability to both teach and learn computing. This new school is both a recognition and a celebration of their ongoing contributions to what makes Georgia Tech great."
The College has long had a Division of Computing Instruction housing its teaching-track faculty, which now includes 15 full-time and five part-time lecturers. As a school, the Computing Instruction faculty will continue to teach all 1000- and 2000- courses, as well as some upper division courses.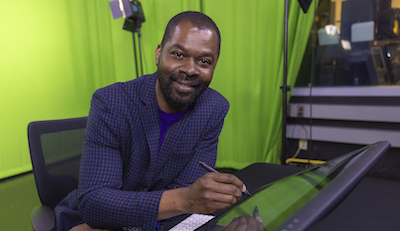 In all, SCI faculty teach a third of the College's undergraduate course sections and half of its students each semester.
Because Computer Science is the largest major on campus, and because of computer science course requirements for all Georgia Tech students, SCI instructors teach more students from across campus every year than any other academic unit. To help with the high volume of students, the School hires and manages hundreds of teaching assistants every semester.
The new School also offers:
The Junior Design Capstone, a two-semester course sequence where students work on software design projects for real-life clients.

Two introductory computing classes remotely offered to high school students across Georgia through the state's dual enrollment program.

Three massive open online courses (MOOCs) created by school faculty that are among the five most popular in their subject, according to Class Central.
Beyond academics, SCI faculty do a considerable amount of research into effective, scalable computing education, including online. These efforts actively address the ongoing shortage of computing science educators at every level, which is vital to finding new ways for existing teachers to reach more students.
Olufisayo Omojokun, principal lecturer and former head of the Division of Computing Instruction, is the new School's inaugural chair.
"We've been building toward this for a long time," Omojokun said. "And becoming a school will provide the foundation for future growth and expansion. We will attract new talent and new resources. I'm excited to see what we can do going forward."
For more information, visit the new school's website and follow it on Twitter.