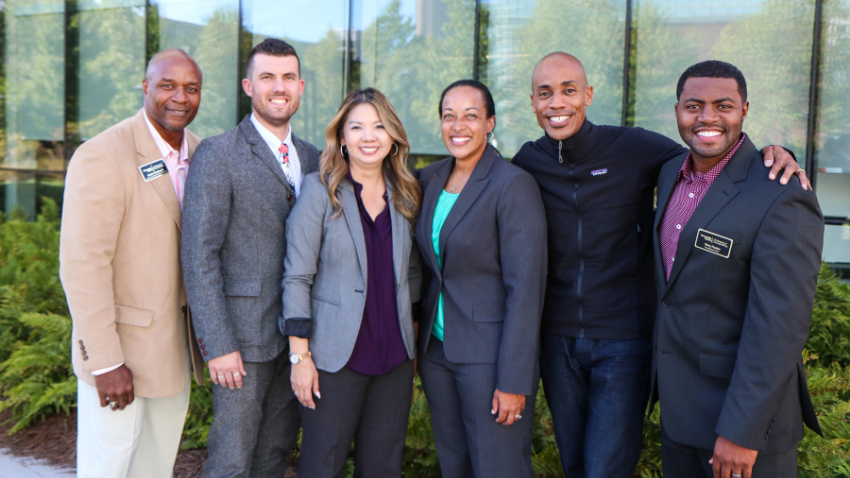 Siegel Family Endowment Awards Constellations Center Funding to Support AP Computer Science Programming
Georgia Tech announced today that its Constellations Center for Equity in Computing has been awarded a three-year grant from Siegel Family Endowment (SFE).
"We are grateful for the support of the Siegel Family Endowment. Constellations cannot make computing education accessible to everyone alone, and we are looking forward to seeing the change that is made possible because of this partnership," said Constellations Executive Director Charles Isbell.
The SFE investment will support Constellations' program fellows and further develop Advanced Placement computer science curricula to be implemented in Georgia high schools and online.