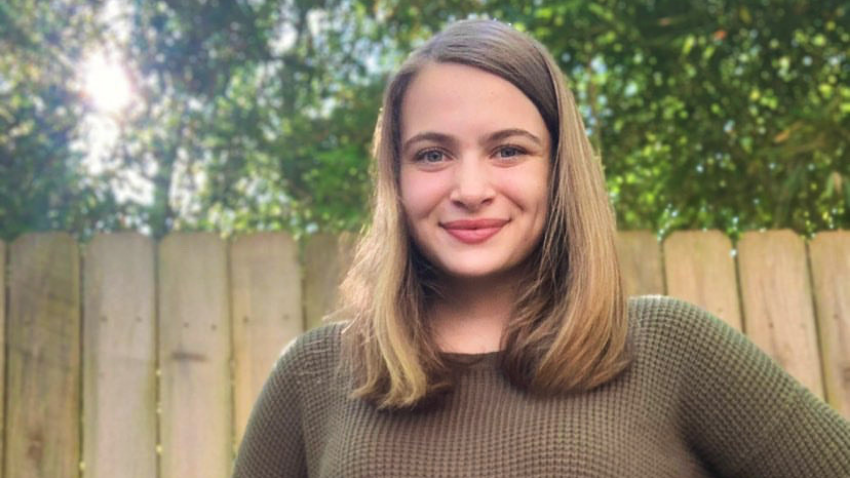 The South's Metropolis Changes Student's Life and Views of Diversity, For the Better
Moving often has a big impact on someone's life, and for Greer Cobb, moving just one state away has changed everything.
Cobb spent the first 10 years of her life in Mountain Brook, Ala., an upscale suburb of Birmingham that is 97% white. After Cobb's parents divorced and her mom remarried, the family moved to Atlanta, Ga., a city that is only 40% white.
While she credits her Alabama schools for instilling an intense work ethic that she carries with her, Cobb, who is white, recognizes how the lack of different perspectives could have been harmful to her had she stayed.