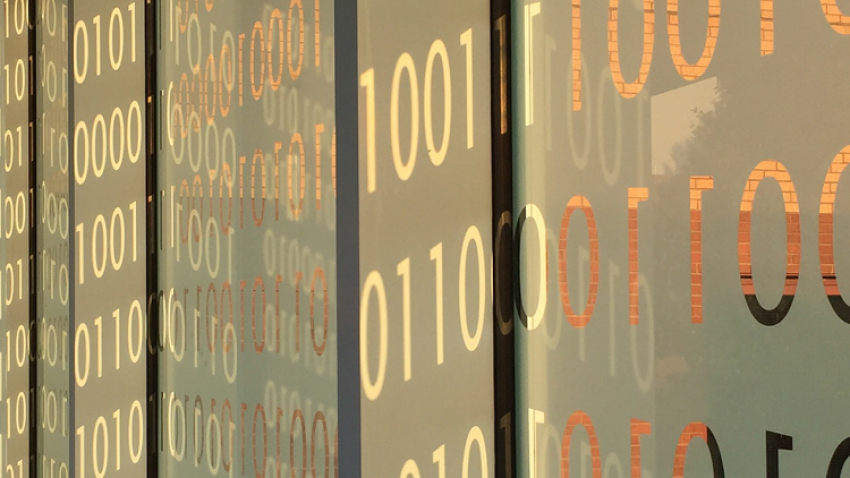 Two Courses Created at Georgia Tech Rank in Top Two Percent
More than 2,900 new free online courses debuted in 2021 — and two of the most popular are taught by faculty in the College of Computing.
Mary Hudachek-Buswell and Olufisayo Omojokun each created a new massive open online course (MOOC) this year, making two out of the roughly 2,900 free online courses that were launched in 2021. A new study by classcentral.com shows that Hudacheck-Buswell's course was the 61st most popular among new MOOCs Omojokun's course was the 100th.
"Education is the foundation upon which we can improve our global society and quality of life," said Hudachek-Buswell, who is a lecturer in the Division of Computing Instruction. "I have always dreamed of helping students who have limited access to quality education."
Hudachek-Buswell created her course, "Data Structures & Algorithms 1," with those students in mind.
"I focused on what students needed to see in order to understand the dynamics of different data structures and algorithms," she said. "I embraced the opportunity to create new interactive components."
Omojokun, who is a senior lecturer and the director of the Division of Computing Instruction, dug into the enrollment numbers for his course, and found that his students spanned multiple continents.
"It's especially great to be able to reach a global audience beyond the walls of Georgia Tech," Omojokun said. "It's very much in line with Tech's mission to 'make a positive impact on the lives of people everywhere.'"
Both faculty members said that their work rests on the work of others. Former dean Zvi Galil began the college's investment in online education through the Online Masters of Science in Computer Science (OMSCS) program. Dean Charles Isbell continues to support the expansion of online education. And many other colleagues, both in the College of Computing and Georgia Tech Professional Education, have contributed.