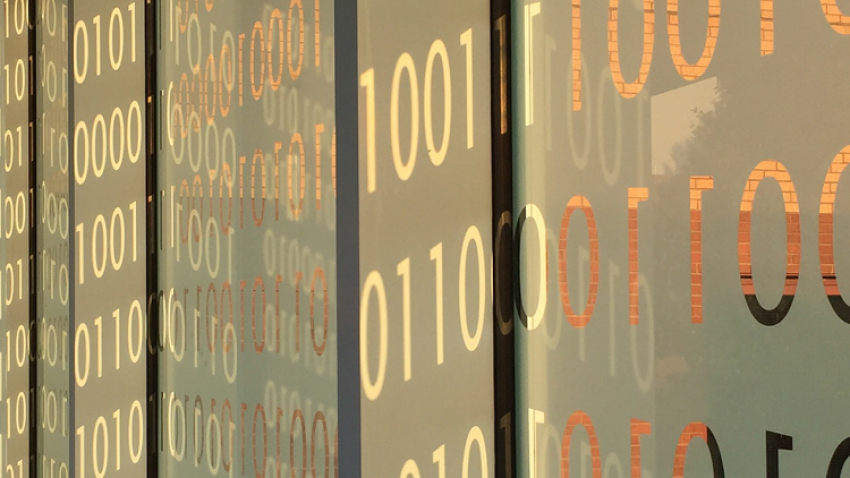 College of Computing Previews Institute Address
Thursday, President G.P. "Bud" Peterson will present the 2016 Institute Address, during which he will highlight recent Georgia Tech achievements, share his vision and goals for the new school year, and engage in an open Q and A session.
As part of the preparation for the address, the College of Computing had the opportunity to share some of its recent achievements with the president. With limited time, however, and so many notable things happening across campus, there is no way to know what will make it into the presentation.
Therefore, we thought you might like to see the College of Computing slides presented to President Peterson.
Of course, the slides below are just a glimpse of the dynamic people, innovative research, and worthwhile results at #GTComputing. You can keep up with all of this and more by following the College of Computing on Facebook, Instagram, and Twitter.
The full script and slide presentation for the 2016 Institute Address is available on the president's website.