Image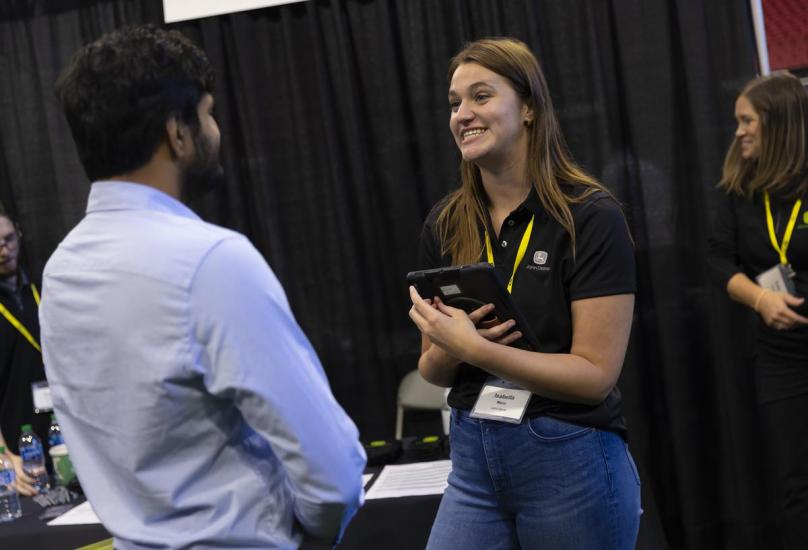 Image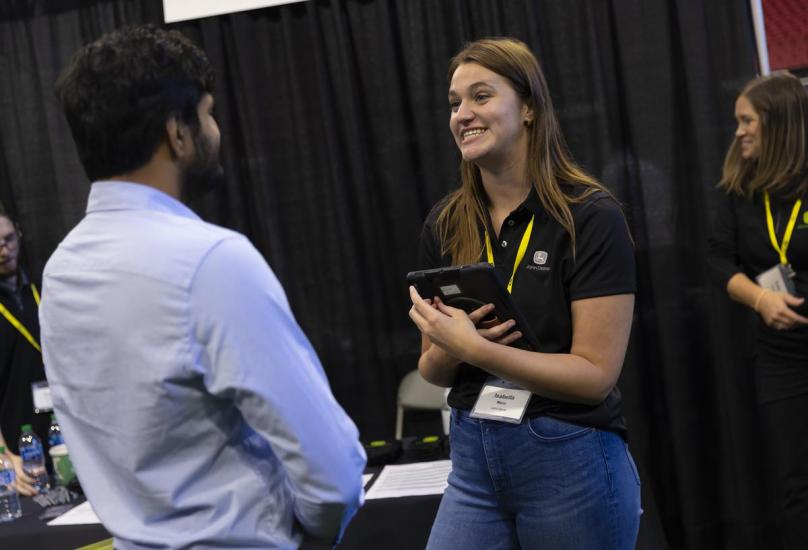 Image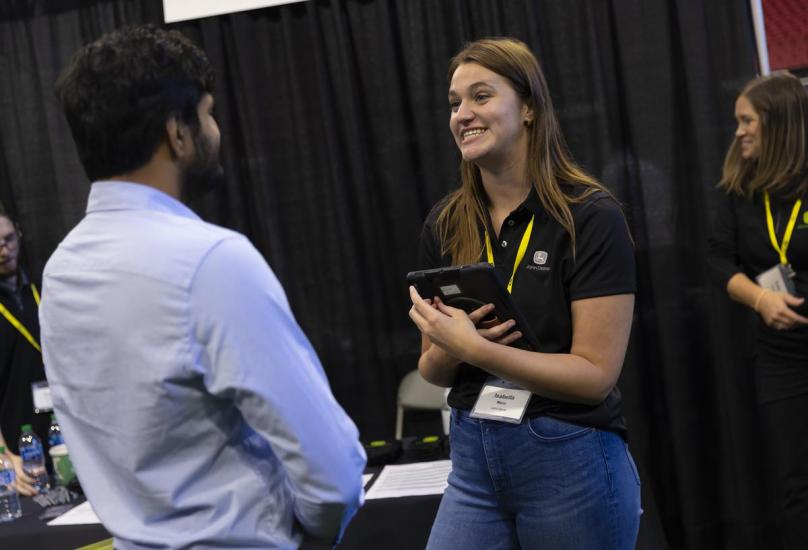 College of Computing Career Fair Recruiter Information
Career Fair Announcements:
With over 2,000 students on average having attended past career fair events, the College of Computing expects an even greater draw this coming season. These events will be great opportunities for employers to establish a presence at Georgia Tech while recruiting students for full-time/part-time positions, as well as co-op and internship opportunities at the seasonal, College-wide Career Fairs.
---
The College of Computing is excited to announce our spring 2024 fair dates:
In Person Computing Career Fair will be held on Thursday, FEBRUARY 8, 2024 at MCCAMISH PAVILION from 9:30 a.m. to 3:30 p.m. 
 EMPLOYER REGISTRATION DETAILS
 This registration is for our IN PERSON career fair on February 8th. 

Registration will open Monday, October 30th at 12pm EST and close January 18th in Handshake unless all booths fill sooner.
Within 24 hours of registering for the fair, registrants will be emailed an invoice and prompted to provide payment.

Payment must be completed in order for registration to be fulfilled and a booth to be reserved. We strongly recommend payment via credit card to ensure your spot is confirmed prior to all booths fillings.

Cost of the GT Computing Career fair will be $1,800.00

Registration includes a 6-foot table, 2 chairs and WiFi. Parking, snacks, continuous beverages, a hot breakfast and full buffet lunch will be provided for up to 5 recruiters. 
Any extra representatives attending over the 5 included in the base price, will be charged $100 per representative.

Please be mindful of the following cancellation policies:

Registrations cancelled by January 4th will receive a full refund
Registrations cancelled between January 5th and January 18th will receive a partial refund minus a $500 administration fee from your purchase price.
Registrations cancelled after January 18th are non-refundable.
 EVENT DETAILS
February 8th Itinerary
8 a.m. - 9:00 a.m.: Company Arrival/ Registration
8 a.m. - 9:30 a.m.: Company Set-up/*Breakfast
9:30 a.m.: Career Fair Begins!
12:00 p.m. - 1:30 p.m.: *Lunch
3:30 p.m.: Career Fair Ends
3:30 p.m. - 4:30 p.m.: Booth Breakdown
*Breakfast and Lunch will be provided in the company lounge. The Career Fair will continue through lunch service.
See companies registered for the 2024 in person spring fair here.
---
The Virtual Computing Career Fair Will be held on Thursday, February 22, 2024 via CareerEco
Image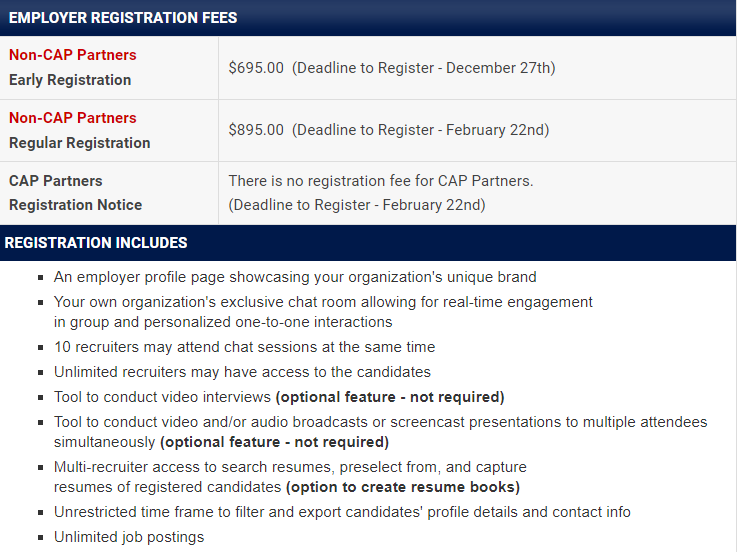 ---
Don't Miss Out!
Are you a corporate recruiter? If so, don't miss your opportunity to register for our upcoming fairs and stay in the know~ subscribe to our corporate mailing list. 
Learn more about our degree programs here. 
Companies who have attended past Computing career fairs include:
Bank of America

Goldman Sachs

Google

NVIDIA

MailChimp

Microsoft

Advanced Micro Devices

FanDuel
Questions 
If you have any questions not answered above, please contact our Events Team (careerfair@cc.gatech.edu) regarding the College of Computing Career Fair.  
Students Interested in Attending
If you are a current student or a recent Georgia Tech Alum and would like more information please visit our student information page.