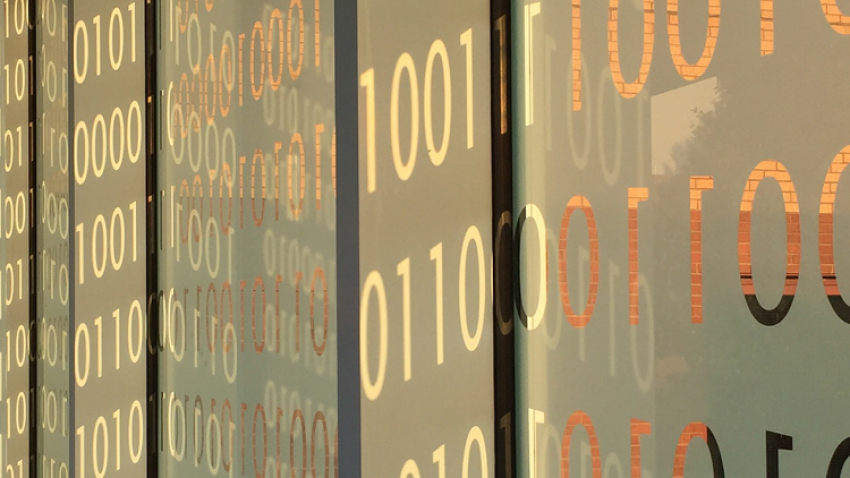 New Faculty Cohort Joins the College
Each year, the College of Computing enters the fray to attract the best and the brightest new faculty to Georgia Tech. The competition among leading academic institutions is tough, but as in years past, GT Computing has once again attracted a distinguished cohort of new computing faculty members.
For the 2017-18 academic year, GT Computing is welcoming 10 new tenure-track faculty members. With specialties ranging from machine learning, algorithms, and high-performance computing to artificial intelligence, robotics, and cryptography, these new faculty members bring a diverse set of interests and experience to the GT Computing community.
"Our new faculty members are among the best of the best in their respective fields and their collective teaching abilities and research acumen are highly sought after from industry and academia," said John P. Imlay Jr. Dean of Computing Zvi Galil. "Each of them is certain to be a true asset to the College of Computing community and we are delighted to welcome them to Georgia Tech."
Of the 10 new tenure-track faculty members, two are in the School of Computational Science and Engineering (CSE), five are from School of Computer Science (CS), and three in the School of Interactive Computing (IC).
New CSE faculty members include Assistant Professor Tobin Issac and Professor Felix Herrmann. Hermann holds a joint appointment between CSE and the schools of Earth and Atmospheric Sciences and Electrical and Computer Engineering.
More information about CSE's new faculty members is available.
Assistant Professors Jacob Abernathy, Xu Chu, and Jamie Morgenstern, and Associate Professor Vladimir Kolesnikov have joined the CS faculty ranks. And, Professor Vivek Sarkar has taken a position in CS as a Stephen Fleming Chair for Telecommunications.
More information about CS's new faculty members is available.
The new School of IC faculty members are Assistant Professors Sauvik Das and Matthew Gombolay. Professor Seth Hutchinson now fills the KUKA Chair for Robotics in the School of IC and is the associate director of the Institute for Robotics and Intelligent Machines.
More information about IC's new faculty members is available.