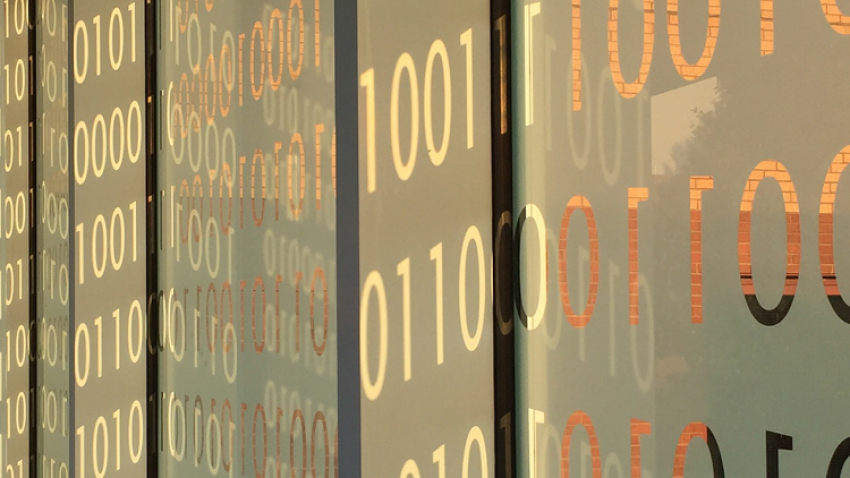 Two College of Computing Students To Help Develop Interactive Systems for Kendeda Building for Innovative Design
Two College of Computing students are among 10 undergraduates across campus selected as the inaugural (2017-2018) class of Sustainable Undergraduate Research Fellows (SURF).
Computer science major Leo Chen and computational media major Kian Halim, along with their SURF cohorts, will work as paid researchers on the development of the Kendeda Building for Innovative Design.
The new fellows will design and prototype interactive systems that reflect unique elements of the Kendeda Building for Innovative Sustainable Design. They will also explore how occupants and visitors interact with the building, which is expected to be substantially complete in early 2019.
The fellows represent all six colleges at Georgia Tech and were selected from a group of 88 applicants.
Formerly referred to as the Living Building at Georgia Tech, the Kendeda Building for Innovative Design is on pace to be the first Living Building Challenge 3.1-certified facility of its size and function in the Southeast. The Living Building Challenge is a stringent green building certification program developed and administered by the International Living Future Institute.