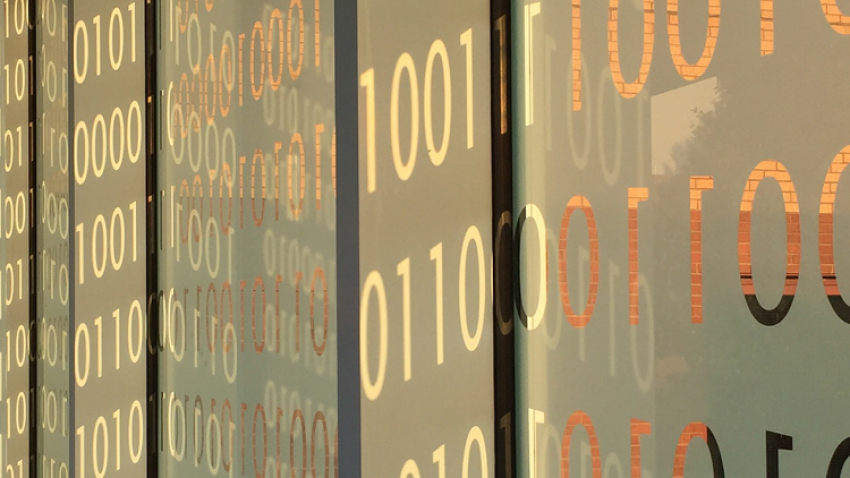 College of Computing Taps Grinter for Key Faculty Role
School of Interactive Computing (IC) Professor Beki Grinter has been tapped as the College of Computing's new Associate Dean for Faculty Development.
In an email sent Dec. 1 to faculty and staff, John P. Imlay Jr. Dean of Computing Zvi Galil congratulated Grinter and said that she will immediately assume the duties of her new collateral position.
"This is a role that has been dormant for a few years, but will be critical as we continue to step up both our faculty recruitment and our efforts to help the College's faculty – both academic and research ­– progress and grow to become the superstars of tomorrow," said Galil.
Grinter joined Georgia Tech in 2004 following a number of years in industry research positions, including jobs with Bell Labs and the Palo Alto Research Center. Her research at Tech looks to improve people's experiences in using existing technology and in creating new technology.
In this pursuit, Grinter and her graduate students have made a number of substantial contributions to the fields of human-computer interaction, computer-supported cooperative work, and ubiquitous computing.