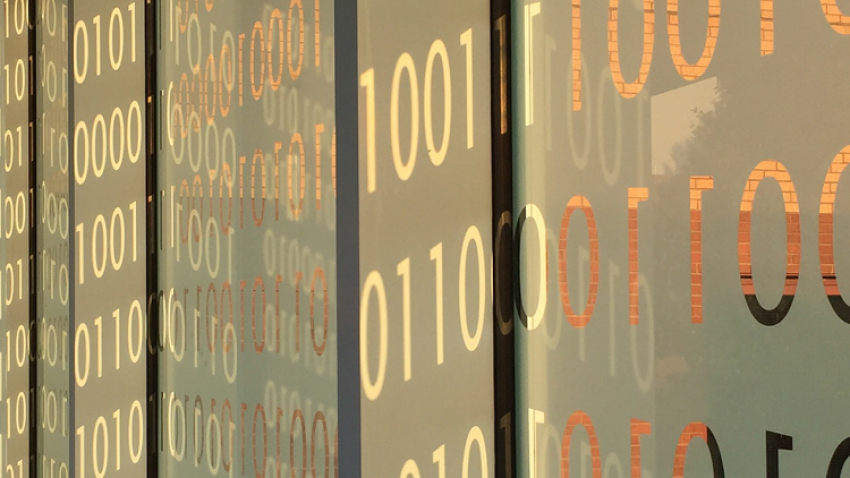 Machine Learning Ph.D. Student Wins Solutions Community Honor Scholarship
Jana Boerger, a second-year Machine Learning Ph.D. student, was recently named the 2018 recipient of the Solutions Community Honor Scholarship sponsored by MHI, the nation's largest material handling, logistics, and supply chain association.
Boerger was selected for the award based on an application about her goals in machine learning and her current focus in the research space.
Her research involves the application of machine learning in supply chain management and logistics systems. She is currently working on applying reinforcement learning to inventory management and hopes to one day bridge the gap between industry and academia.
"This award means a lot to me because it is recognition that I'm on the right path. This motivates me even more to pursue the work that I am currently dedicating my time to," said Boerger.
Associate Director of ML@GT, and Boerger's advisor, Sebastian Pokutta added, "This scholarship is a great honor and will enable Jana to pursue innovative research at the intersection of supply chains and machine learning. We're very proud of her and look forward to seeing what else she accomplishes throughout her education and her career."
The scholarship was awarded through MHI's Material Handling Education Foundation Inc., which promotes the study of logistics, supply chains, and material handling by exposing students and educators to the industry through financial support. The foundation has provided more than $2.5 million in scholarships and grants to students at colleges and universities in the United States and Canada.