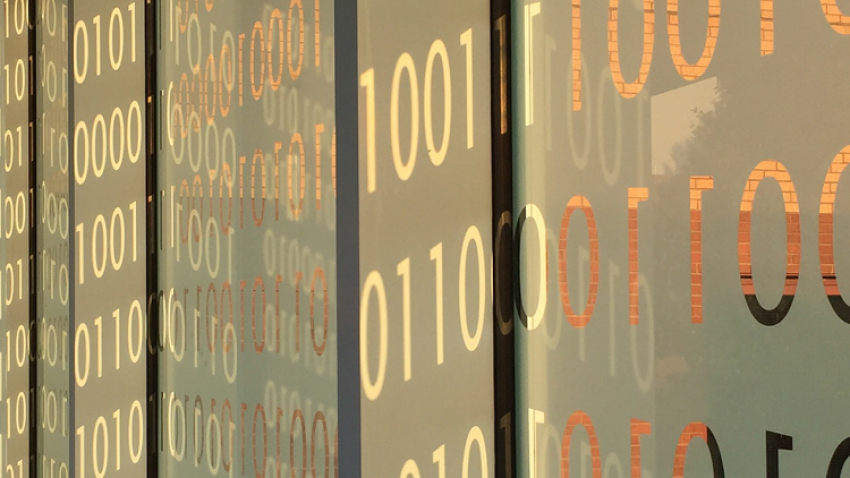 South Big Data Hub Recognized for Expanding Georgia Tech Research Portfolio and Platform
Georgia Tech's Office of the Executive Vice President for Research (EVPR) awarded the South Big Data Regional Innovation Hub (SBDH) the Outstanding Achievement in Research Program Development Award for 2019. The annual award is presented to a research team for efforts that create a new thought leadership platform that significantly expands Georgia Tech's research portfolio. 
"We were proud to honor the leadership of the South Big Data Regional Hub this year," said Chaouki T. Abdallah, Georgia Tech's executive vice president for Research. "The SBDH provides national visibility for Georgia Tech as a thought leader in big data and further positions the Institute as a regional center of excellence." 
The Georgia Tech team members recognized for their leadership in this program include:
"It is extremely gratifying to launch the South Big Data Hub and nurture it to grow into a national asset," said Aluru, primary investigator of SBDH. "The Hub community is broad, undertaking regionally and nationally important challenges in diverse areas including health disparities, environmental sustainability, energy infrastructure, coastal hazard management, and data science education and workforce training."
The SBDH was launched in 2015 as part of the National Science Foundation's Big Data Research and Development Initiative. The SBDH is jointly coordinated with the University of North Carolina and includes broad membership from academia, industry, government, and nonprofit organizations across 16 southern states and Washington, D.C.
The award was presented to the SBDH leadership team at the Institute Faculty and Staff Honors Luncheon last week, shortly after the South Big Data Regional Innovation Hub hosted the annual All-hands Meeting.
[Related Links:  Faculty, Staff Honored at 2019 Luncheon]