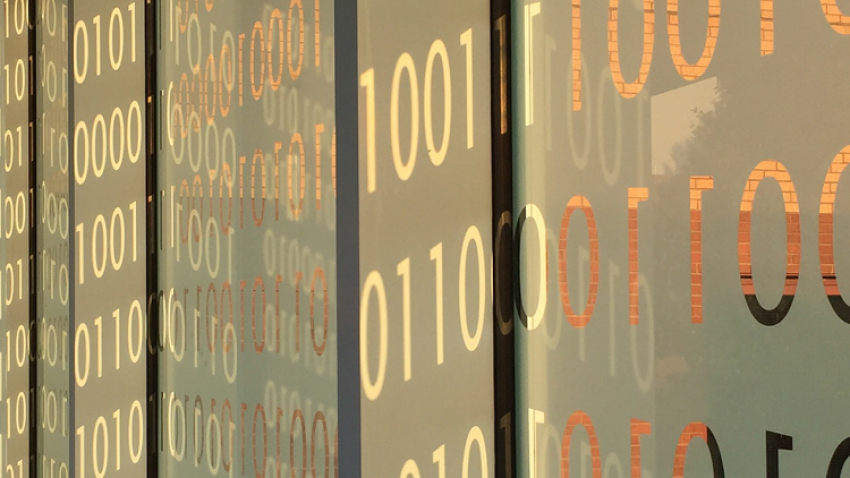 Faculty Showcase Parallel Computing Research at IPDPS 2019
Researchers from the School of Computational Science and Engineering (CSE) will present seven papers at the 33rd IEEE International Parallel and Distributed Processing Symposium (IPDPS 2019) in Rio De Janeiro, Brazil, May 20-24. 
"IPDPS is one of the premier parallel and distributed computing conferences in the world that provides broad coverage of all areas in high performance computing (HPC) and parallel computing," said CSE Professor Ümit V. Çatalyürek, one of the leaders of Georgia Tech's participation at this year's symposium.
"With seven papers out of 103 in the main conference alone, and many other invited talks, plenary panels and committee services, CSE researchers not only continue to push the research frontier in HPC and parallel processing, but also demonstrate their commitment to serve the parallel processing community at large," he said.
Several Georgia Tech faculty, including Çatalyürek, are serving on IPDPS committees and workshops.
IPDPS also serves as the flagship activity of the TC on Parallel Processing (TCPP) which presents another addition to the Georgia Tech at IPDPS roster. CSE Professor and Institute for Data Engineering and Science Co-executive Director Srinivas Aluru was named as this year's IEEE TCPP Outstanding Service Award winner in recognition of his professional service roles that have had a major impact on the parallel processing research community at large. 
Georgia Tech's presence at IPDPS this year includes 10 researchers from CSE and three researchers from the School of Computer Science (SCS).
Georgia Tech's research: