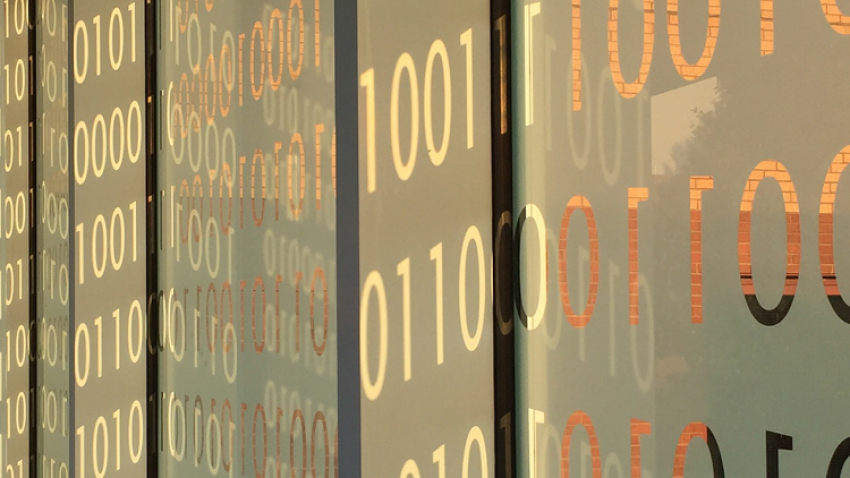 Data Mining Experts Showcase Research at KDD 2019
Data mining allows us to extract meaningful insights from raw data, enabling us to make more informed decisions in many areas of our lives. From healthcare, education, to social media, the 25th ACM SIGKDD Conference on Knowledge Discovery and Data Mining (KDD 2019) is the premier conference that brings data mining leaders across industries together to explore and discuss the latest findings in this quickly-evolving field of research. 
 
This year, Georgia Tech is presenting eight papers from 18 different authors at KDD. These papers discuss everything from identifying concepts within social science publications, unsupervised construction of knowledge graphs, to the defense of image classification machine learning models, and more. 
Many of those attending and presenting from Georgia Tech hail from the School of Computational Science and Engineering (CSE), School of Computer Science, and the Georgia Tech Research Institute (GTRI). CSE Assistant Professor Chao Zhang leads Georgia Tech's presence with three research papers and will serve as a committee member of the Program Committee Research track.
Georgia Tech's participation continues outside of the research track with several faculty and students participating through committee involvement, hands-on tutorials, or acting as guest speakers for several workshops, including:
"Data science is transforming our society, and KDD is the flagship conference in data science," Zhang said.
"So many of our talented students and faculty are showcasing cutting-edge research results, giving invited talks, or organizing workshops at KDD. Such diverse and robust participation simply demonstrates we are in a strong position in this research area, and we are contributing our efforts to push this area forward."
KDD is being held Aug. 4 through 8 in Anchorage, Alaska, at the Dena'ina Convention Center and William Egan Convention Center.
For more information about Georgia Tech at KDD, please click here.