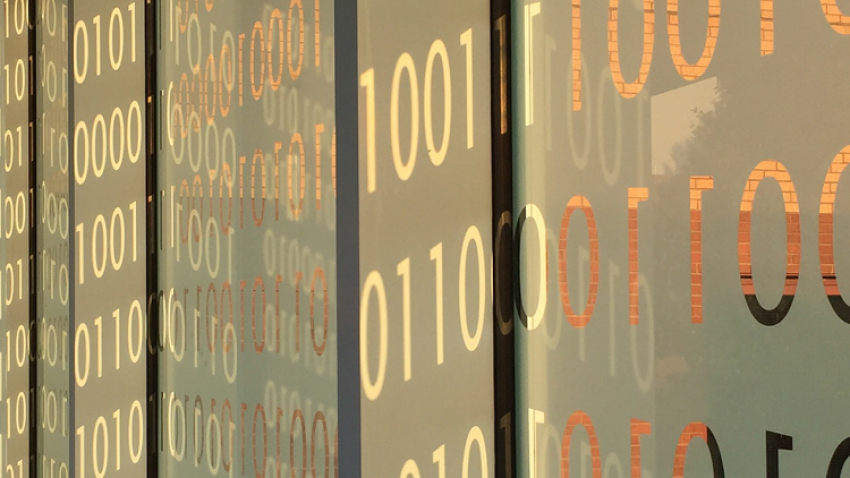 Startup Connects Job Seekers with Autism to New Opportunities
Applying for jobs can be one of the biggest challenges for people with autism. Disclosing autism to an employer is difficult, but sometimes even the interview is daunting. But a new app called Mentra could make the process a lot easier.
Mentra pairs autistic people with students not on the spectrum to help them navigate the job hunt. Once the algorithm matches a team, they can meet and develop a mentorship together.
"The goal of Mentra is to help autistic individuals find meaningful employment, and for mentors to cultivate a friendship with someone who might have a different perspective," said fourth-year computational media student Jhillika Kumar, the founder of AxisAbility, the startup behind the app.
Finding Technology for Autism
For Kumar, the work has a personal connection: Her older brother, Vikram, has nonverbal autism. She noticed that when Vikram got an iPad when they were kids, everything changed for him.
"It was so intuitive and allowed him to meaningfully and independently interact with the world," she said. "I realized this is a form of using technology to empower people in a different way than we think."
Vikram's use of the iPad got Kumar interested in user interaction design. She was attracted to Georgia Tech because of its unique computational media degree that combines design and computer science.
"One thing this degree really taught me is that we need to work side-by-side with our users so we're not just designing what's in our heads, but we're actually getting feedback at every point," Kumar said.
Researching Autism and Technology
Vikram's experience with the iPad was direct feedback, but there isn't any quantifiable research right now on why using technology to communicate works so well for many people with autism. Kumar's desire to prove this that treatment was effective lead her to working with Regents' Professor Gregory Abowd in the School of Interactive Computing.
Abowd spearheaded Tech's presence in the autism and technology research field after he noticed he could start to see his son presenting signs of autism in a family home video before he even got diagnosed. In the years since, this initial observation has led a network of researchers and labs to study all aspects of autism and technology, such as mapping behaviors to diagnose the disability.
[RELATED: Developing a 'New Microscope' for Autism Research in Georgia Tech's School of Interactive Computing]
When Kumar met Abowd, though, he told her one of the main problems people with autism face isn't a lack of technology, but that there aren't enough people willing to help. Kumar decided her role would be to connect the people to the technology she saw change her brother's life.
Launching AxisAbility
She launched the startup AxisAbility in 2019 to empower people with autism to enter the workforce. The team includes three other Tech students: Conner Reinhardt, Rishma Mendhekar, and Ricky Yu. They are launching the Mentra app in partnership with GT Bits of Good as their first initiative.
Kumar has been awarded the Student of Vision Abie Award from women in computing conference Grace Hopper for her work. She will speak at the upcoming conference on Thursday, October 3, from 2:15 to 3:15 p.m., in room OCCC W300.