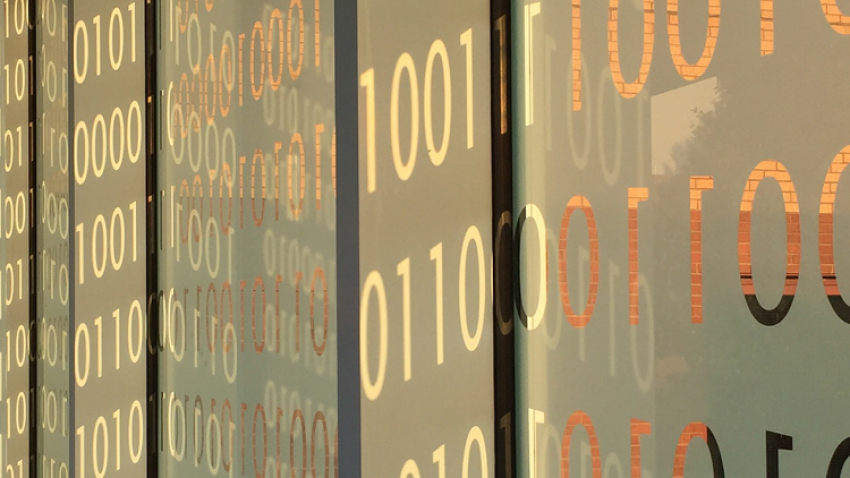 Mark Borodovsky Elected as ISCB Fellow
Mark Borodovsky, Regents' Professor at the Wallace H. Coulter Department of Biomedical Engineering and School of Computational Science and Engineering, was distinguished for his influential research in developing algorithms of genome analysis as well as his recognized leadership in education and community development. He is one of twelve ISCB Fellows elected in the Class of 2020.
Bioinformatics is a strategic discipline at the frontier between molecular biology and computer science, impacting numerous branches of biological science, genomics-based biotechnology, computational and AI based medicine, as well as public health. For instance, the contemporary drug-discovery paradigm driving research and development in pharmaceutical companies, is relying heavily on bioinformatics research and analysis that deals with massive quantities of genomic, transcriptomic and proteomic data.
Borodovsky is best known for his work on gene finding algorithms which are used widely (see  http://exon.gatech.edu/GeneMark). He is also responsible for launching the interdisciplinary Bioinformatics Master and Ph.D. programs at Georgia Tech.
He is the first faculty member at Georgia Tech (indeed in the state of Georgia for that matter) to become ISCB Fellow.
Media Contact:
Walter Rich
Communications Manager
Wallace H. Coulter Department of Biomedical Engineering
Georgia Institute of Technology