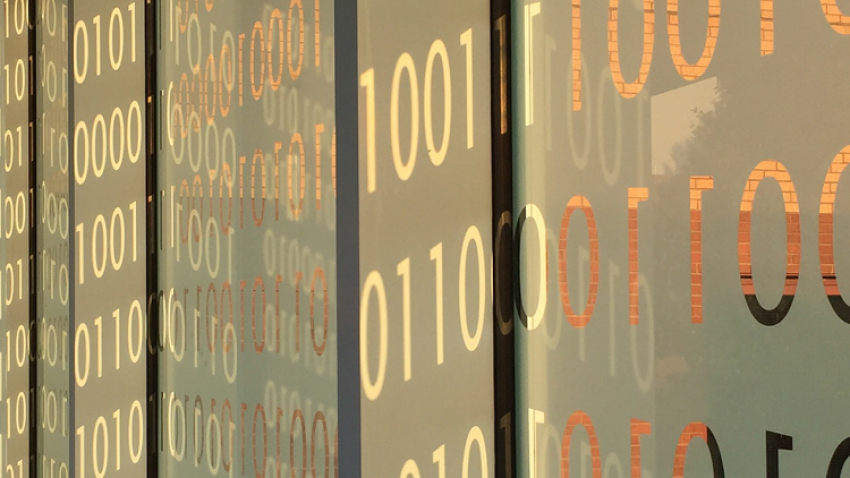 Computing Well Represented on First Georgia Tech 40 Under 40 List
The global impact of the College of Computing's alumni can be seen in just about every industry and aspect of people's lives.
This impact was recognized on July 15 when five GT Computing alums were selected for the Georgia Tech Alumni Association's inaugural 40 Under 40 list. Those named to the list were among more than 250 individuals that were nominated by colleagues, peers, and Georgia Tech faculty.
Representing the GT Computing community on the 40 Under 40 list are:
"I am pleased and proud to see our alumni recognized as part of such an elite group. Although they are engaged in wildly different pursuits, their entrepreneurship and innovation represent the very best that the GT Computing community has to offer," said Charles Isbell, Dean of Computing and John P. Imlay Jr. chair.
According to the Alumni Association, the new program acknowledges the achievements of Tech alumni who are improving the human condition while under the age of 40.
"I am amazed and humbled by the accomplishments of these innovators and trendsetters. They epitomize the focus that our Georgia Tech alumni have to make the world a better place," said Dene Sheheane, president of the Georgia Tech Alumni Association.