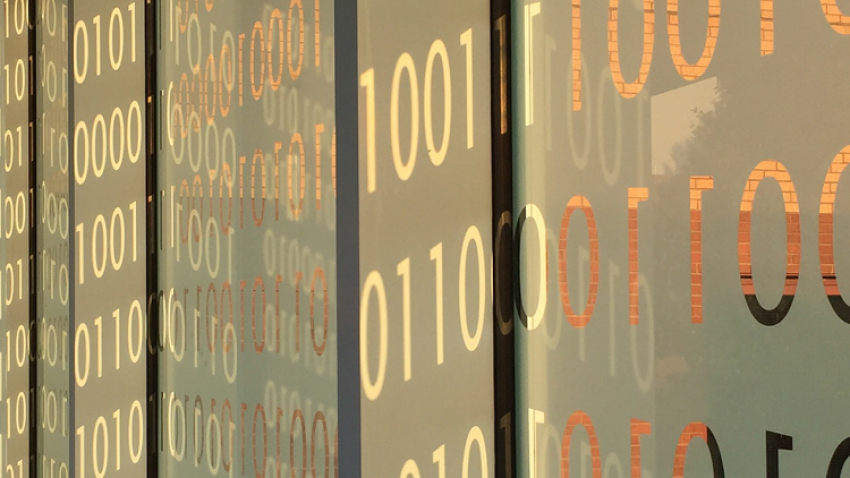 OMSCS Shines at Top Educational Technology Conference
Georgia Tech continues to be one of the stars at Learning @ Scale (L@S), the Association of Computing Machinery's annual conference celebrating digital learning. With 17 research projects and students presiding over the conference, the College of Computing is one of the leaders in this space.
David Joyner, the executive director of the Online Master of Science in Computer Science (OMSCS) and online education, and OMSCS student Robert Schmidt are on the organizing committee. Joyner is also involved in the steering and programming committees.
OMSCS's influence also extends to research with five full papers and 12 short papers on everything from plagiarism to peer evaluations.
"The most remarkable thing to me is the number of students, including online students, with work at the conference," Joyner said. "It's evidence that OMSCS students have a thirst for research opportunities and will make the most of them when they have them."
Prior to the Covid-19 pandemic, the digital learning community had planned to gather Aug. 12-14 in Atlanta for this year's conference. If there was any conference that could be virtual, however, it's one devoted to online learning.
Still, there were challenges to moving everything online. Schmidt is in charge of organizing workshops and had to determine how to move everything to Zoom.
"There are a lot of questions you need to ask to prepare," he said. "Do you have multiple computers? What do you do if the network goes down? It's about making sure all software works before the session starts, and that you have everything you need in front in you."
Yet Schmidt is confident they are prepared.
"At OMSCS, we're experts in this," he said.