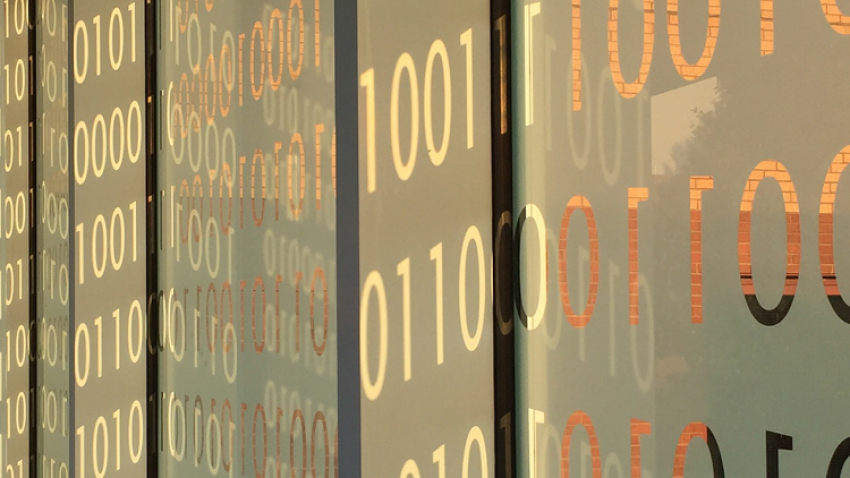 Cybersecurity, Computer Science Take Top Spots in National Rankings
Georgia Tech is ranked number one nationally in cybersecurity education and fifth overall for computer science (CS) in the U.S. News & World Report Best Colleges 2021 Edition Undergraduate Rankings released today.
Georgia Tech also tied for second nationally in undergraduate software engineering.
"These rankings are recognition of the College of Computing's steadfast commitment ­to providing students with a world-class, forward-thinking computing education that will serve them well regardless of their ultimate career path," said Dean of Computing Charles Isbell.
Georgia Tech is tied for fifth in computer science in the new rankings with Caltech, Cornell University, Princeton University, University of Illinois-Urbana-Champaign, and the University of Washington. CS is the largest major at Georgia Tech.
Along with cybersecurity and software engineering, Georgia Tech also ranked well in artificial intelligence (No. 9), computer systems (No. 8), data analysis/science (No. 8), and theory (No. 10).
Other Georgia Tech schools also fared well in the new U.S. News undergraduate rankings.
This is the first year that undergraduate CS is included in rankings. According to U.S. News, adding CS to its undergraduate ranking highlights one of the most rapidly growing and important majors in higher education today. U.S. News evaluated 481 undergraduate CS programs. The outlet says deans and senior faculty from peer schools and departments determine its rankings.