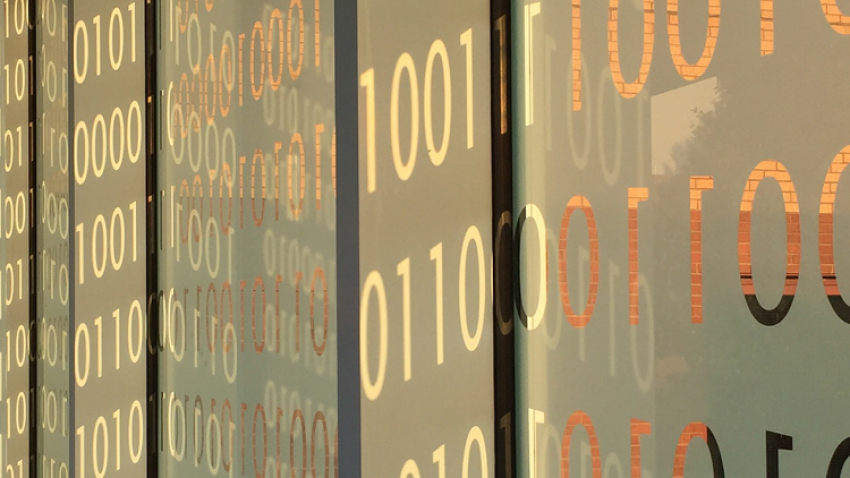 Ph.D. Student is Rising Star in Computer Science
Thaleia Dimitra Doudali, a Ph.D. student in the School of Computer Science, was selected for Rising Stars 2020.
Held from Nov. 9 to 10, the University of California, Berkeley workshop is aimed at increasing women in academic careers in computer science, computer engineering, and electrical engineering. Doudali was one of 152 women from 68 institutions who was chosen for her academic excellence, faculty career goals, and equity and inclusion work. The women were mentored by 87 from top-10 institutions.
"Getting selected as a rising star provides me with the endorsement of an elite selection committee that my research contributions and skills are appropriate for me to succeed in academia, boosting my confidence and candidate profile," Doudali said.
Doudali's research focuses on building machine intelligent data management for systems with hybrid memory components. The novelty, impact, and practicality of her approach led to a best paper award finalist at HPDC '19.
[RELATED: SCS Ph.D. Student is at the Forefront of Emerging Memory Systems Research]
"I received valuable advice on how to navigate the academic job search and career, and made wonderful connections with peers and mentors," Doudali said. "I am grateful for the opportunity and recognition."
She was also selected to present her thesis at the SC '20 Doctoral Showcase, has received diversity grants to attend Usenix ATC '20 and OSDI '20, and presented her latest publication in MEMSYS '20. She is advised by Associate Professor Ada Gavrilovska.