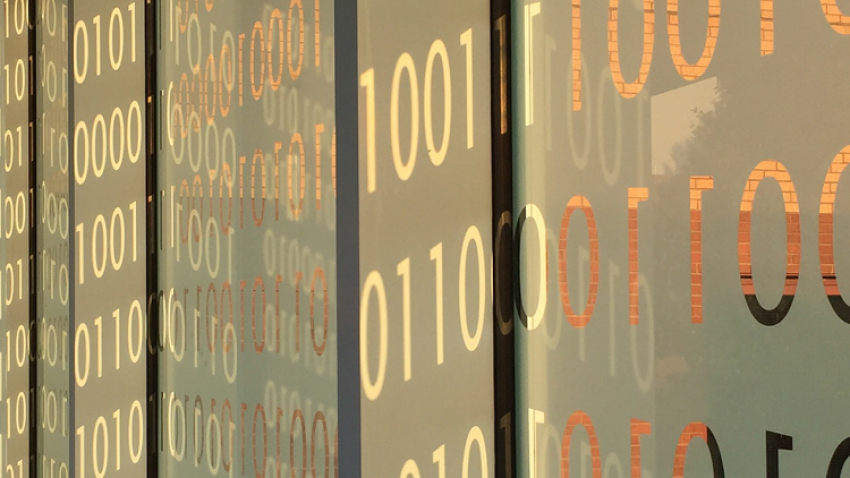 Renowned Roboticist Departing Georgia Tech for New Position
After serving as chair of Georgia Tech's School of Interactive Computing (IC) for three years, Ayanna Howard has accepted a position at another institution.
In a news release published today, The Ohio State University announced that it has hired Howard as the dean of its College of Engineering. Howard begins her new job on March 1. She will be the first woman to lead engineering at Ohio State.
"Ayanna has unbounded energy and the ability to share her passion for AI and robotics. Through her students, her research, her entrepreneurship, and in her own story, Ayanna has made both her fields of study and Georgia Tech better. She is truly inspiring. We're grateful for her tremendous contributions and wish her continued success in her new role," said Charles Isbell, dean of the College of Computing, which houses the School of Interactive Computing.
According to Isbell, an interim chair for the School of IC will be named for the spring semester. A search for a new chair will also begin in the spring.
Howard, also the Linda J. and Mark C. Smith Chair Professor in the School of IC and the School of Electrical and Computer Engineering (ECE), will continue to advise and work with her current Ph.D. students.
Howard joined Georgia Tech in 2005 as an associate professor in the School of ECE. She is the founder and director of the Human-Automation Systems Lab. Following a national search in 2017, Georgia Tech announced that Howard had been selected as chair of the School of IC. She began her term as chair in Spring 2018.
Howard will serve a five-year term as dean, according to the Ohio State release. She will also be a tenured professor in the College of Engineering's Department of Electrical and Computer Engineering and hold a joint appointment in the Department of Computer Science and Engineering.