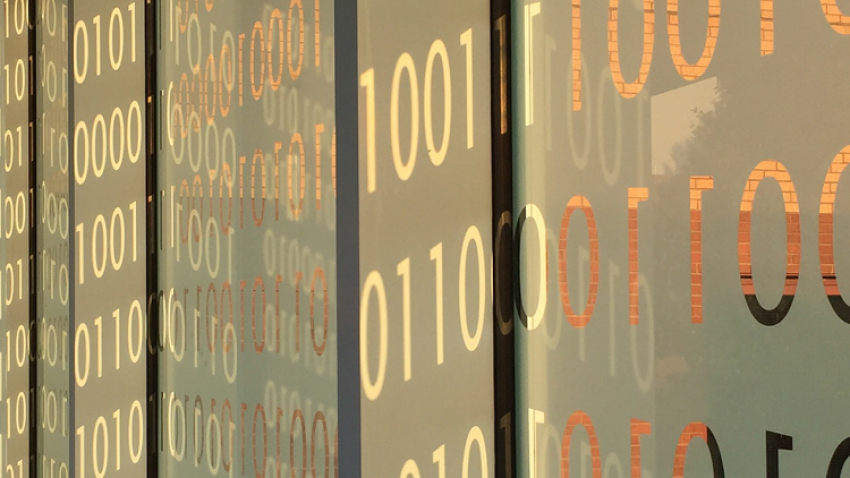 'Outliers' Author Chats with Dean During a 'Return to the 404'
What do you think might prompt writer and best-selling author Malcolm Gladwell to say, "That's the most Atlanta thing I've ever heard"? 
You can find out in the latest episode of Gladwell's podcast, Revisionist History. Here's a bit of a spoiler that might not be too surprising. The most Atlanta thing he's ever heard has to do with Georgia Tech Dean of Computing Charles Isbell.
It turns out that Atlanta is one of Gladwell's favorite cities. In fact, the New Yorker writer devoted two recent episodes of his podcast to the ATL – Druid Hills and Return to the 404. Along with having a passion for the city, Gladwell also has a connection to Georgia Tech. His father, a mathematics professor, visited the Institute in the late 1950's to do research.
Gladwell uses this story as a springboard for a conversation with Isbell who is an Atlanta native and a Georgia Tech alumnus. During the segment, which leads the episode, the two talk about the city they both love, how Georgia Tech has changed since Gladwell's father visited in 1959, and why there's reason for optimism and hope.
As for the most Atlanta thing that Gladwell has ever heard, you'll have to listen to the podcast to find out.