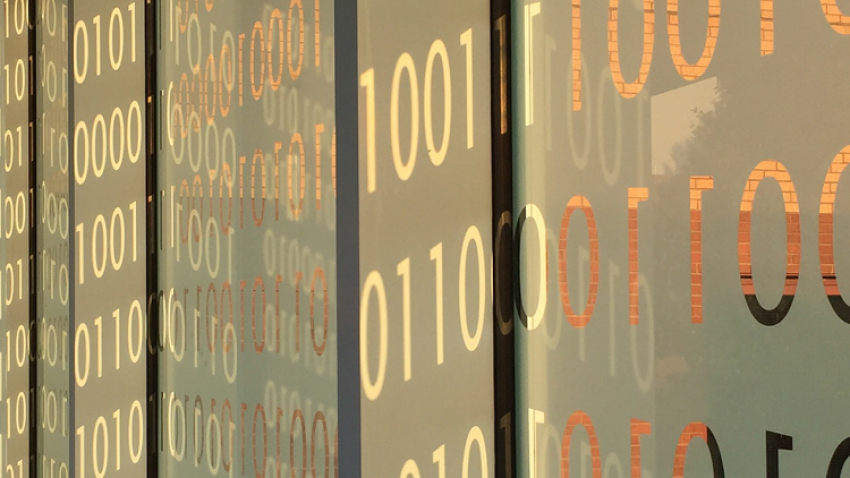 College Advisory Board Chair Named Businesswoman of the Year
A key member of the Georgia Tech College of Computing community has earned some well-deserved recognition from her hometown business community.
Beverly Seay, chair of the College's Advisory Board, has been named as the 2021 Businesswoman of the Year by the Orlando Business Journal. Seay was also recently selected for the publication's 2021 Women Who Mean Business list.
"This is a well-deserved recognition. Bev is a tireless advocate, not only for the College of Computing but also for the other institutions and organizations—and the people in them—she serves. She is someone I respect and admire very much," said Charles Isbell, Georgia Tech dean of computing and John P. Imlay Jr. chair.
Seay has been a part of the central Florida business community for more than 25 years. A recognized leader in the modeling and simulation community, she is known for her innovative approaches to systems engineering, modeling and simulation, and for developing composable systems that allow datacenters to use software and hardware resources more efficiently.
Along with serving as chair of the College of Computing Advisory Board, Seay also serves on the Georgia Tech Capital Campaign Steering Committee. She is also chair of the University of Central Florida Board of Trustees.