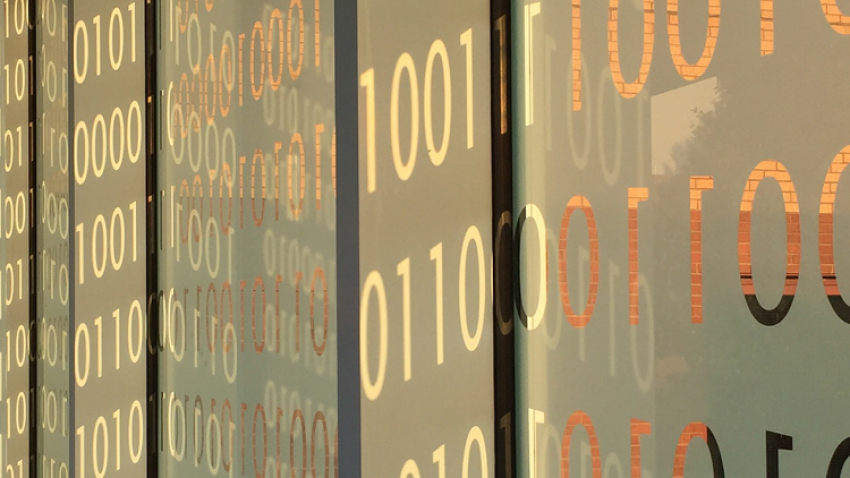 New Global Top-5 Ranking Based on Faculty Research Success
Georgia Tech ranks number five in the world for computer science (CS) according to a new ranking that is based on the scholarly achievements of its faculty members.
The rankings from Guide2Research, an established source of data on scientific research contributions, also place Georgia Tech's CS program nationally at number five.
To determine its ranking of top CS programs, Guide2Research turned to Google Scholar and DBLP, a website that catalogs CS journal articles and conference papers, to evaluate the scholarly productivity of more than 6,300 computer scientists.
Known as an h-index, the measurement looks at a ratio between the number of papers an author publishes and the number of citations each paper receives in other papers. It uses this qualitative and quantitative analysis to determine the impact of an individual's work as part of the ranking process.
"This ranking is particularly meaningful because it is based primarily on our faculty members' academic and research success," said Charles Isbell Jr., Georgia Tech's dean of computing and John P. Imlay Jr. chair. "It's solid evidence that we are delivering a world-class computing and computer science educational experience for our students."
In 2020, Georgia Tech ranked number one nationally in cybersecurity education and fifth overall for CS in the U.S. News & World Report Best Colleges 2021 Edition Undergraduate Rankings. Georgia Tech also tied for second nationally in undergraduate software engineering.