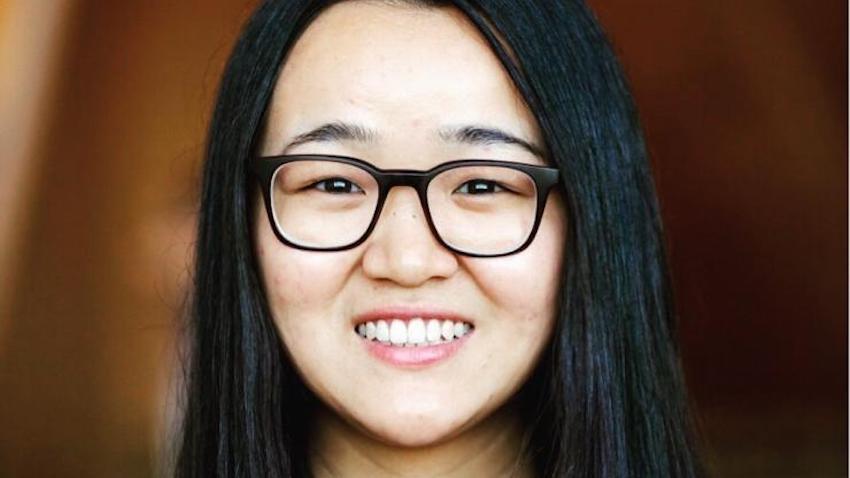 Assistant Professor Named 2021 Microsoft Research Faculty Fellow
School of Interactive Computing Assistant Professor Diyi Yang was named one of five 2021 Microsoft Research Faculty Fellows earlier this summer. The two-year fellowship recognizes innovative and promising early-career professors in the Americas who are exploring breakthrough research in computer science or a related field.
Yang was recognized for her work leading the Social and Language Technologies Lab, concentrating on research across fields of natural language processing, machine learning, and computational social science. Yang's research works to understand social aspects of language and build responsible NLP systems with social intelligence.
"We live in an era where many aspects of our daily activities are recorded as textual data," Yang said in her proposal to Microsoft Research. "Over the last few decades, NLP has dramatically improved performance and produced industrial applications like personal assistants. Despite being sufficient to enable these applications, current NLP systems largely ignore the social part of language."
This ignorance limits the functionality of the programs, Yang said. This research examines what is said, who says it, in what context and for what goals in hopes of developing systems to facilitate human-human and human-machine communication. So far, her team has produced projects on mitigating bias in text, detecting mental health issues, improving support in online support groups, and more.
According to Microsoft Research's website, Yang is the first Georgia Tech faculty member to be named a Microsoft Research Faculty Fellow since 2011 and only the third overall. Yang has earned a number of other awards and recognitions, such as Forbes 30 Under 30 in Science and IEEE AI 10 to Watch.