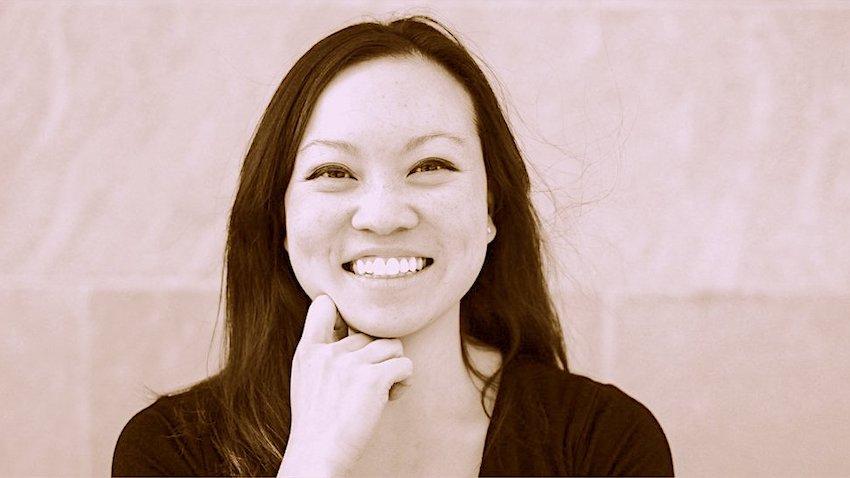 Alumna Says We Must 'Get Past the Talk' in 2022 to Move Needle on Computing Equity
If anyone is well-poised to provide insight on potential technology trends for 2022, it's Kathy Pham. Along with being a Georgia Tech alumna (CS 07, MS CS 09) and a member of the College of Computing advisory board, Pham is the Deputy Chief Technology Officer for the Federal Trade Commission, a position she started last year.
With a distinguished career dedicated to advancing ethics and responsibility in computer science and technology, we were thrilled when she agreed to answer a few questions as part of our What's Next in Tech for 2022 survey.
Q: What will be some of the big technology stories in 2022?
Kathy Pham: One of the big stories I see playing out over the next year and beyond will be a growing focus on the role technology plays in crises and big events like the pandemic and ongoing Covid variants, an uncertain economy, and the upcoming election cycle. I think this added scrutiny will be beneficial as we continue to push toward building more transparent and effective technologies rooted in a better understanding of our society and how individuals use and are affected by various technologies. 
Q: Where do you see the biggest opportunities for entrepreneurs in the new year?
KP: I think tremendous opportunity exists for entrepreneurs in 2022 who are willing to consider what it really means to "change the world" and "scale tech." Because we now have precedent and research that can help entrepreneurs build better tech companies, the demand for new standards and safeguards will accelerate across applications and industries to ensure new and evolving technologies don't change the world for the worse.
[RELATED: Responsibility Key to Broader Understanding and Acceptance of AI in 2022]
Q: There's been increasing recognition of the vital role ethics should play in artificial intelligence. How do you see this issue evolving in the next year?
KP: I expect we'll see continuing growth in funding, research, and personnel hiring for ethics in AI and Computing programs. A key opportunity in 2022 is making AI ethics and principles truly actionable by changing tech culture. This includes bringing in expertise across disciplines, having safeguards for employees to raise issues, and creating new career pathways in technology for underrepresented  communities and people most impacted by the technology we build.
Q: What are some of the obstacles potentially hindering this evolution?
KP: Changing culture is hard. Changing traditional incentives is hard. We have been trained to use our tech powers to build great tech products – sometimes with regard only for what is possible in the code we write. And, we often fall in love with what we have created rather than examining the impact or influence it actually has on society. It is how we have been trained. It's also how our companies often evaluate us: They analyze how much code we write. They determine how great the code is or how "elegant" the solution is. We need to change our incentives and our culture.
[RELATED: Alumna Paying it Forward to Honor Her Mother]
Q: Where do you see the most potential in the next year for moving the needle on equity in computing education?
KP: Get past the talk! Let's change our interview questions. Let's change how we vet our next executive search. Let's change how we do venture capital funding and term sheets. Don't just hire a single person in a historically marginalized group and call it done. If incentives and culture don't change, we're not going to move the needle long term.
Photo courtesy of the Georgia Tech Alumni Association