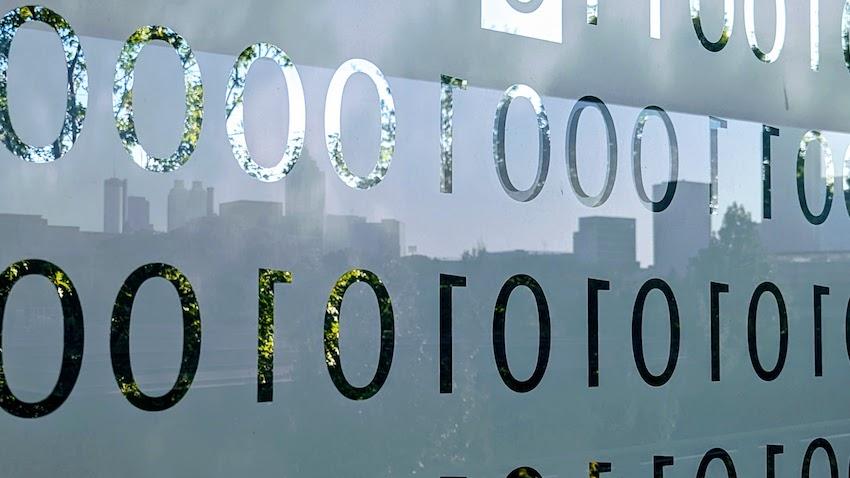 College Continues to Rank Among Top 5 for Undergraduate Computer Science
The College of Computing is #5 for undergraduate computer science according to the 2022-2023 U.S. News and World Report Best College Rankings released this week.
The College maintained its ranking from last year and is tied for fifth place with Cornell University, Princeton University, and the University of Illinois at Urbana-Champaign.
The College continues to rank well in what U.S. News and World Report refer to as "computer science specialties. These include:
#3 in game development

#4 in cybersecurity

#4 in data analytics

#5 in software engineering

#6 in artificial intelligence

#7 in computer systems

#14 in programming
 "I am quite proud of us that our computing programs continue to be ranked so highly. This year, we have gone up in the rankings in game development, data analytics, artificial intelligence, and computer systems, as well we should. As we continue to grow in all areas, I expect the rankings will come to reflect our impact," said Charles Isbell, College of Computing dean and John P. Imlay Jr. chair.
Overall, Georgia Tech continues to rank among the top public universities in the nation, and its programs remain among the best in the country.